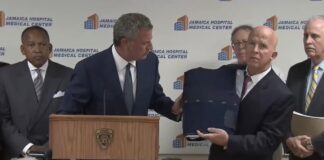 NYPD police officer Nguyen, 30 years of age, was listed in stable condition at Jamaica Hospital Medical Center after an occurrence in the Brooklyn...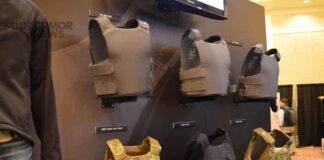 The Daily News found out that the NYPD discovered that their old bulletproof vests were ending up on criminals and as a result, the...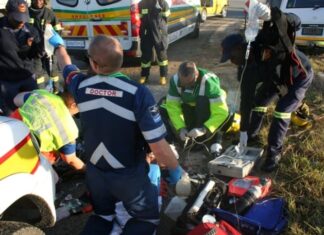 The Scottish Ambulance Service has placed an order for EMS body armour in preparation for a Mumbai-style terror attack, the Press and Journal can reveal. An...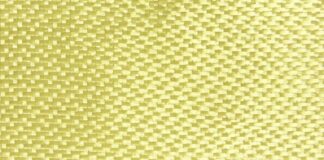 Chinese scientists have used conducting carbon nanotubes and impact-responsive polymers to create a smart Kevlar composite with enhanced ballistic and stab resistance. Body armour...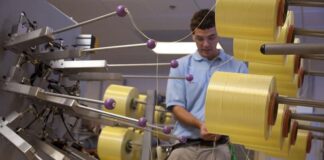 DuPont Co. is transferring the manufacturing of Kevlar from their Charleston, S.C. factory to its Spruance facility in South Richmond, S.C., where they already...