POLICE BODY ARMOR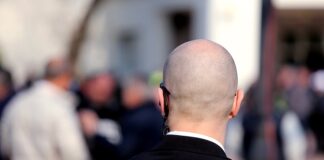 Security guards hired to protect Ten Network's reporters and cameramen covering crime scenes have repeatedly asked New South Wales law enforcement for permission to...
With so many police officers across the country being shot by gunmen, a local business owner is raising money to purchase bulletproof helmets for...
MILITARY BODY ARMOR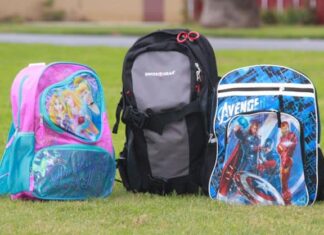 Sales for bulletproof backpacks and child-sized body armor manufactured by a Utah company have increased 500 percent since last week's shooting massacre at Connecticut's...
BODY ARMOR MATERIALS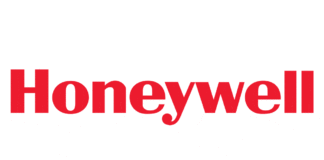 Honeywell announced today that it has released Centurion™, a composite fabric designed to make law enforcement apparel and equipment 35 to 40 percent lighter. Centurion...
Every year thousands of brave men and women in law enforcement and the military are placed in harm's way to protect the lives of...