POLICE BODY ARMOR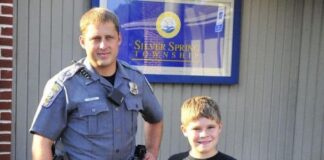 A 9-year-old Middlesex Township boy is on a mission to change the world one life at a time.And he isn't limited to just helping...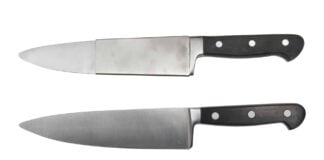 A terror suspect repeatedly stabbed an FBI agent with a large kitchen knife and tried to wrestle a rifle from another agent before being...
MILITARY BODY ARMOR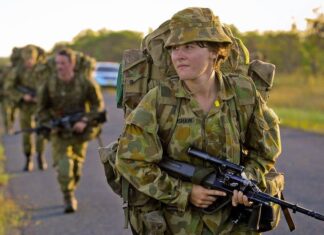 Accommodation of females in soft vest and plate female body armor systems presents a unique set of design problems. Incorporating females into male-based systems...
BODY ARMOR MATERIALS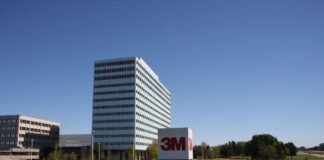 A high-ranking 3M Co. official warned members of Congress this week that the company is nearing a shutdown of its body-armor business and laying...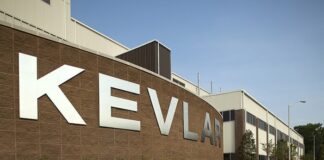 Kevlar It's been 50 years now, and DuPont is still manufacturing Kevlar. When people think Kevlar, they immediately think lifesaving devices (material). After all, it's famous...