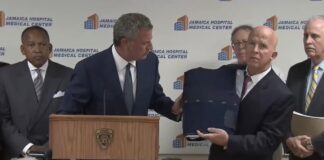 NYPD police officer Nguyen, 30 years of age, was listed in stable condition at Jamaica Hospital Medical Center after an occurrence in the Brooklyn...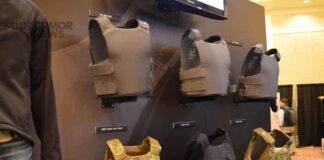 The Daily News found out that the NYPD discovered that their old bulletproof vests were ending up on criminals and as a result, the...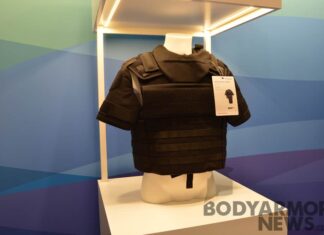 When Ryan Harris showed up in Thibodaux Sunday afternoon while the Krewe of Shaka paraded through town, police suspect he was looking to cause...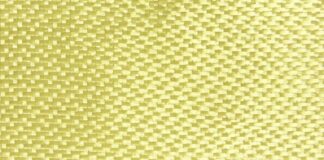 Chinese scientists have used conducting carbon nanotubes and impact-responsive polymers to create a smart Kevlar composite with enhanced ballistic and stab resistance. Body armour...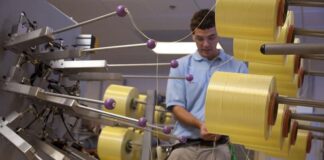 DuPont Co. is transferring the manufacturing of Kevlar from their Charleston, S.C. factory to its Spruance facility in South Richmond, S.C., where they already...