POLICE BODY ARMOR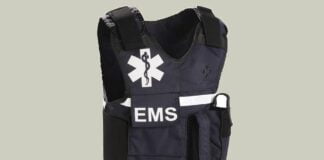 Firefighters, emergency medical technicians and paramedics gathered in a classroom to find out how to use the new protective gear they been given. They hadn't...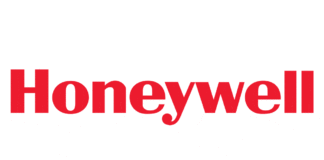 Honeywell announced recently that the company's Gold Shield® ballistic fabrics are being incorporated into products made by Glagio do Brasil, a company that makes...
MILITARY BODY ARMOR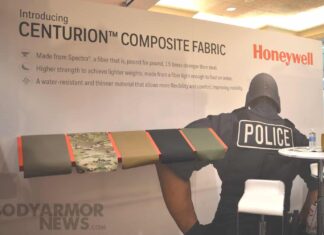 Honeywell announced today that it has released Centurion™, a composite fabric designed to make law enforcement apparel and equipment 35 to 40 percent lighter. Centurion...
BODY ARMOR MATERIALS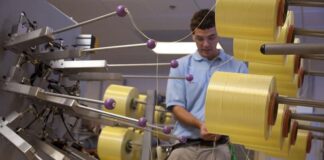 DuPont Co. is transferring the manufacturing of Kevlar from their Charleston, S.C. factory to its Spruance facility in South Richmond, S.C., where they already...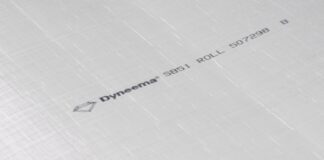 A recent study conducted by German Wildau Technical University related Prof. Dr. Herzog and Prof. Dr. Hendrix proves the long-term ballistic performance of Dyneema®...