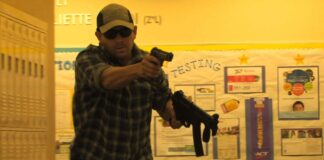 Manufacturers and suppliers of body armor are experiencing increased sales after a number of recent mass shooting incidents. Personal protection company Citizen Armour has...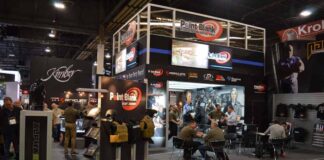 Body armor company Point Blank Enterprises, who manufacturers body cameras and bulletproof vests, is no stranger to controversies. Over the years they've had quite...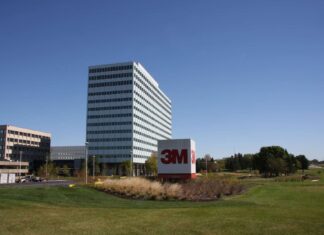 A high-ranking 3M Co. official warned members of Congress this week that the company is nearing a shutdown of its body-armor business and laying...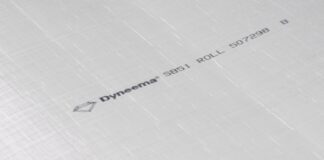 Continuing its 'Greenest Strength' mission, DSM Dyneema will at Milipol in Paris 21-24 November provide an example of a creative way to re-use material...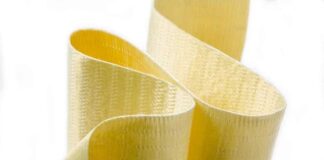 Teijin Aramid today announced the introduction of Twaron ComForte SB3, one of the lightest ballistic protection products for body armor. Twaron ComForte SB3 is...