POLICE BODY ARMOR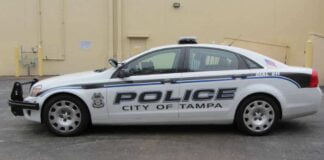 When St. Petersburg police officer Jose Rodriguez was shot, he was wearing his protective body armor. Despite knowing that it saved his life, law...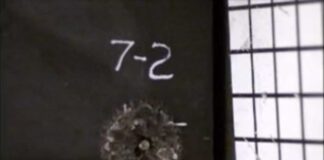 When a bullet hits the Metal Foam armor, it causes the projectile to shatter into dust. It's a new substance that's much lighter than...
MILITARY BODY ARMOR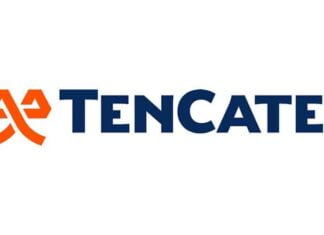 TenCate Advanced Armor USA has bought the Smart Body Armor sensor technology from Newport Sensors, an industry leader in sensor technology innovation. It is a...
BODY ARMOR MATERIALS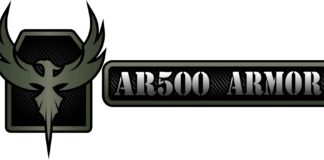 The Consumer Product Safety Commission recently announced consumers need to stop the immediate use of their body and handgun safes. According to the federal agency,...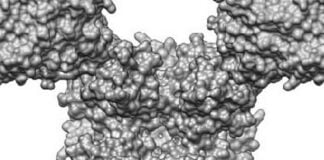 UC San Diego chemists have manufactured a modifiable protein crystal with a possible useful property. When a material is extended in one direction, it...