POLICE BODY ARMOR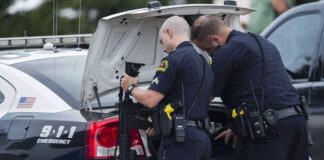 People around the nation watched in horror as five Dallas officers were killed a by a single sniper – seven more officers and two...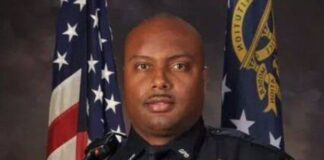 The widow of a Georgia police officer has filed a federal lawsuit against bulletproof vest manufacturer Armor Express after her husband was killed when...
MILITARY BODY ARMOR
One San Benito County Sheriff's deputy has been going to work for almost 15 months without a proper body armor vest for dangerous situations. But...
BODY ARMOR MATERIALS Honeywell announced today that DFNDR Armor, a leading engineer of U.S.-made advanced body armor systems, is using Honeywell Spectra Shield® ballistic composite materials to create one...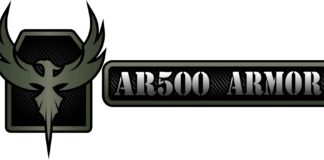 The Consumer Product Safety Commission recently announced consumers need to stop the immediate use of their body and handgun safes. According to the federal agency,...