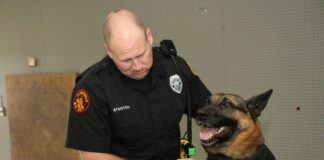 For police dogs, the daily job has become safer thanks to custom-made bulletproof vests that, in many cases, are provided through organizations and private...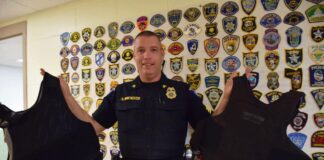 Detective Sgt. David Winchester of the Bucksport Police Department was talking about his experience with his ballistic resistant vest and said within 5 minutes...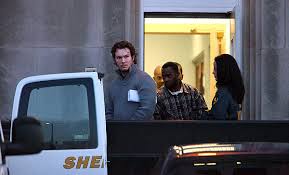 Two former defense contractors were fueled by alcohol and rage the night they killed two Afghan nationals and injured another on the streets of...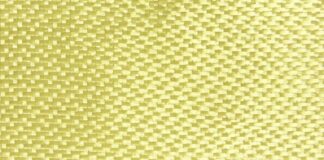 Chinese scientists have used conducting carbon nanotubes and impact-responsive polymers to create a smart Kevlar composite with enhanced ballistic and stab resistance. Body armour...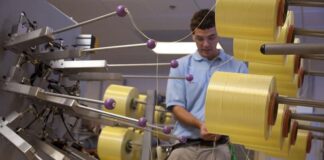 DuPont Co. is transferring the manufacturing of Kevlar from their Charleston, S.C. factory to its Spruance facility in South Richmond, S.C., where they already...