POLICE BODY ARMOR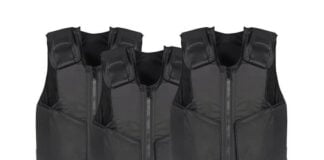 If you think hot summer days are tough, imagine wearing a bulletproof vest inside your shirt every minute you're at work. The Grand Island Police...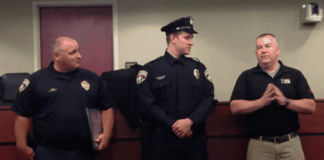 Officer Ben Praster didn't know he'd just been struck dead-center in the chest with a round from an AK-47 while sitting at his desk...
MILITARY BODY ARMOR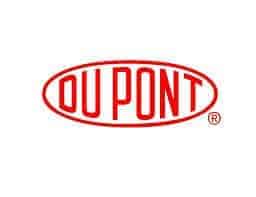 U.S. District Judge Robert Payne in Richmond, Virginia yesterday barred Kolon from selling products in the U.S. made with its para-aramid fiber after a...
BODY ARMOR MATERIALS
The boxfish's unique armor draws its strength from hexagon-shaped scales and the connections between them, engineers at the University of California, San Diego, have...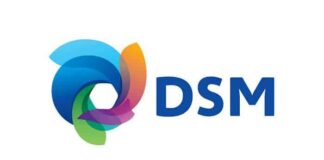 DSM Dyneema, owner of the Dyneema® brand, takes trademark infringement very seriously and continues to make strong progress in its vigorous global efforts to...