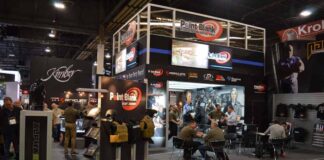 Body armor company Point Blank Enterprises, who manufacturers body cameras and bulletproof vests, is no stranger to controversies. Over the years they've had quite...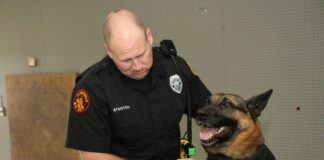 For police dogs, the daily job has become safer thanks to custom-made bulletproof vests that, in many cases, are provided through organizations and private...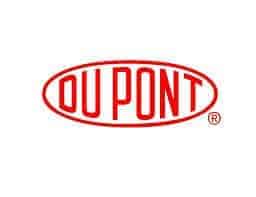 DuPont Co said on Friday it had acquired a unit of Britain's BAE Systems Plc and taken a minority stake in a U.S. high-technology...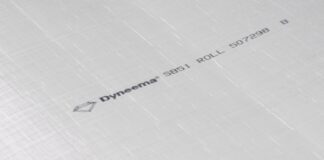 Continuing its 'Greenest Strength' mission, DSM Dyneema will at Milipol in Paris 21-24 November provide an example of a creative way to re-use material...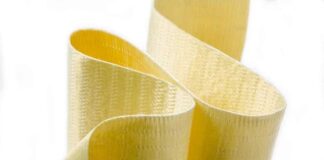 Teijin Aramid today announced the introduction of Twaron ComForte SB3, one of the lightest ballistic protection products for body armor. Twaron ComForte SB3 is...