POLICE BODY ARMOR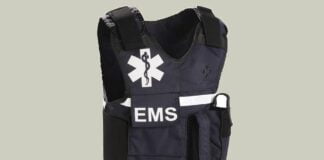 Firefighters, emergency medical technicians and paramedics gathered in a classroom to find out how to use the new protective gear they been given. They hadn't...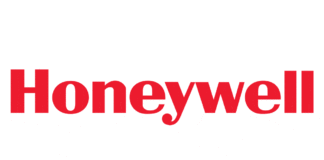 Honeywell announced recently that the company's Gold Shield® ballistic fabrics are being incorporated into products made by Glagio do Brasil, a company that makes...
MILITARY BODY ARMOR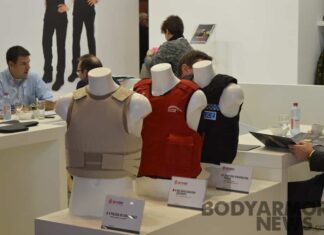 Researchers at Colorado State University are interested in interviewing individuals who have worn body armor. We are conducting a research study to examine: 1) What are...
BODY ARMOR MATERIALS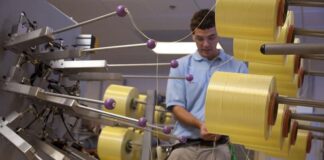 DuPont Co. is transferring the manufacturing of Kevlar from their Charleston, S.C. factory to its Spruance facility in South Richmond, S.C., where they already...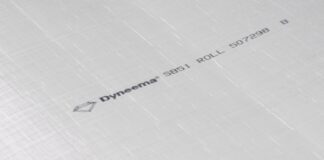 A recent study conducted by German Wildau Technical University related Prof. Dr. Herzog and Prof. Dr. Hendrix proves the long-term ballistic performance of Dyneema®...