POLICE BODY ARMOR
Metro police officers will soon be outfitted with body armor meant to protect them from high-powered weaponry after a $1 million purchase of vests...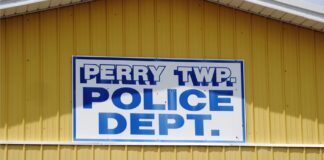 The Perry Police Department has decided it needed to upgrade and update its body armor, especially in light of the rash of the recent...
MILITARY BODY ARMOR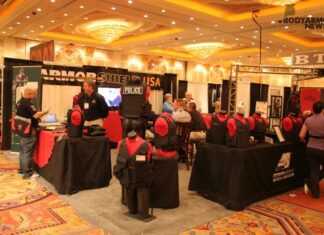 A highlight for body armor professionals each year is the Shooting, Hunting, Outdoor Trade Show (SHOT Show) and Conference, the largest and most comprehensive...
BODY ARMOR MATERIALS Honeywell announced today that DFNDR Armor, a leading engineer of U.S.-made advanced body armor systems, is using Honeywell Spectra Shield® ballistic composite materials to create one...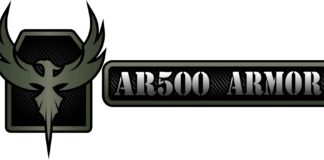 The Consumer Product Safety Commission recently announced consumers need to stop the immediate use of their body and handgun safes. According to the federal agency,...