POLICE BODY ARMOR
Metro police officers will soon be outfitted with body armor meant to protect them from high-powered weaponry after a $1 million purchase of vests...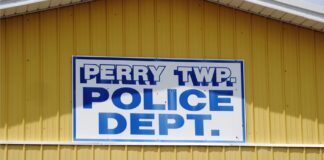 The Perry Police Department has decided it needed to upgrade and update its body armor, especially in light of the rash of the recent...
MILITARY BODY ARMOR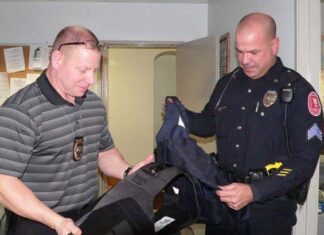 Fit and Coverage of Your Body Armor Body Armor Fit Let's talk about body armor fit and coverage. As we all know, body armor panels and...
BODY ARMOR MATERIALS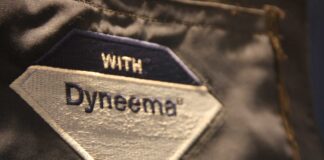 European Patent Office rules after competitive opposition proceedings that DSM's patent for high end pressed protective products is valid and will remain in force... Honeywell announced today that DFNDR Armor, a leading engineer of U.S.-made advanced body armor systems, is using Honeywell Spectra Shield® ballistic composite materials to create one...