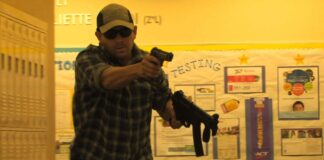 Manufacturers and suppliers of body armor are experiencing increased sales after a number of recent mass shooting incidents. Personal protection company Citizen Armour has...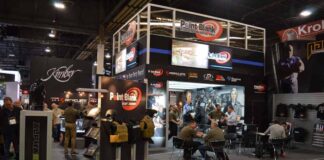 Body armor company Point Blank Enterprises, who manufacturers body cameras and bulletproof vests, is no stranger to controversies. Over the years they've had quite...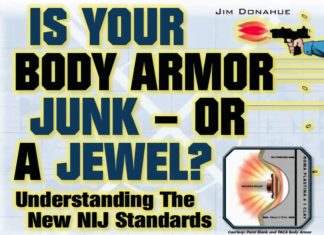 Should you throw your body armour vest in the trash or thank the guy in the department who selected it? Chances are, neither action...
In every respect Milipol 2017 in Paris, France was a huge success for all participants and guests. It was especially enlightening to see how...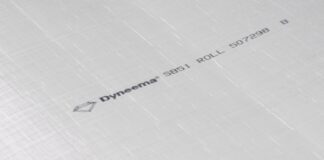 Continuing its 'Greenest Strength' mission, DSM Dyneema will at Milipol in Paris 21-24 November provide an example of a creative way to re-use material...