POLICE BODY ARMOR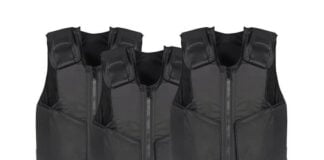 If you think hot summer days are tough, imagine wearing a bulletproof vest inside your shirt every minute you're at work. The Grand Island Police...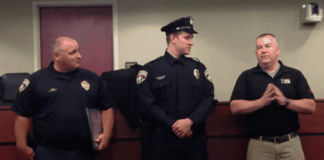 Officer Ben Praster didn't know he'd just been struck dead-center in the chest with a round from an AK-47 while sitting at his desk...
MILITARY BODY ARMOR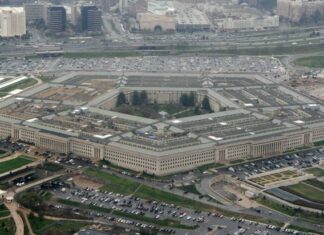 The Department of Defense is less than enthusiastic about doing something that should have been an assumed part of its role: ensuring that men...
BODY ARMOR MATERIALS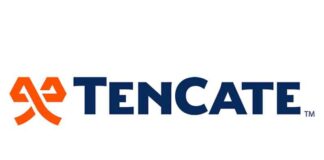 Royal Ten Cate NV, a Dutch maker of materials used in flame-resistant combat gear and to protect military vehicles, agreed to be bought by...
The boxfish's unique armor draws its strength from hexagon-shaped scales and the connections between them, engineers at the University of California, San Diego, have...