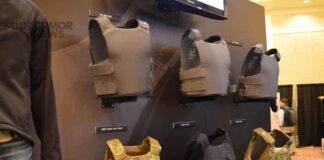 The Daily News found out that the NYPD discovered that their old bulletproof vests were ending up on criminals and as a result, the...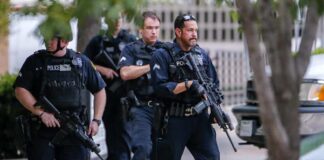 The downtown Dallas shooting that left five officers dead inspired Sen. Royce West to draft Senate Bill 12, which creates a $25 million state...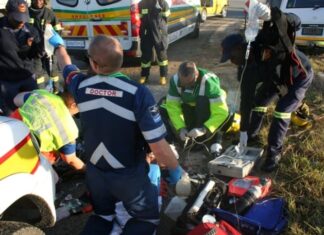 The paramedics and EMTs at Cumberland Goodwill EMS, Carlisle answer to over 10,000 calls every year, and each call is even more dangerous than...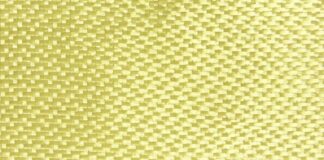 Chinese scientists have used conducting carbon nanotubes and impact-responsive polymers to create a smart Kevlar composite with enhanced ballistic and stab resistance. Body armour...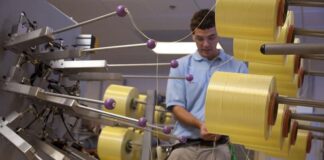 DuPont Co. is transferring the manufacturing of Kevlar from their Charleston, S.C. factory to its Spruance facility in South Richmond, S.C., where they already...