POLICE BODY ARMOR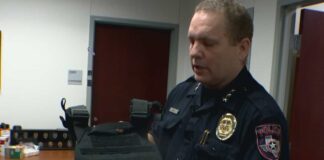 The Austin Police Department on Monday began providing new ballistic vests to 958 police officers working on the front lines. These vests offer protection...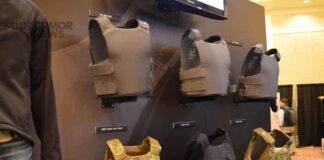 All of Denton's 171 police officers must wear their bulletproof vests when in uniform. According to Lee Howell, Denton's Police Chief, these ballistic vests...
MILITARY BODY ARMOR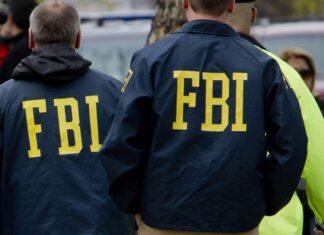 A 42-year-old New York State Police trooper conducted a traffic stop on May 29, 2014 on an interstate highway, not far from the town...
BODY ARMOR MATERIALS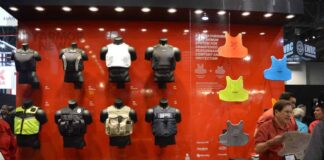 The largest tradeshow for people working in the field of law enforcement, hunting and the shooting sports, is held every year in Las Vegas,...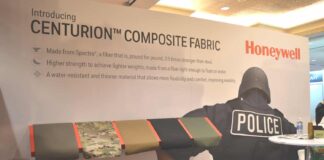 Honeywell announced today that it has released Centurion™, a composite fabric designed to make law enforcement apparel and equipment 35 to 40 percent lighter. Centurion...