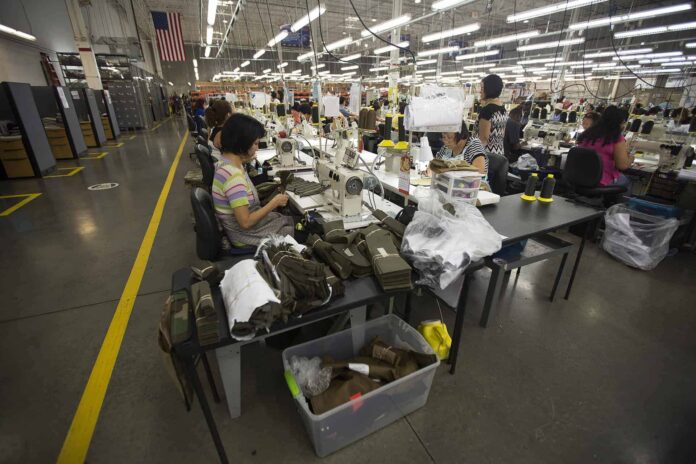 How is bulletproof clothing made?
We get a lot of questions about how body armor and bulletproof clothing is made, so we put together this short primer on the process of turning raw materials into a vest that will stop bullets.
Step 1: Raw Materials
In order to make bulletproof clothing manufacturers start by producing fiber or filament that is lightweight but strong. One of the most well known is Kevlar®, which is produced by spinning a solid thread from a liquid chemical blend.
Another fiber, Dyneema®, is made from a polyethylene base and is manufactured by means of a gel-spinning process that combines extreme strength with incredible softness.
Step 2: Yarn Production
Large spools of the basic fiber enable manufacturers to weave those individual fibers into cords and yarn. The yarn is a long continuous length of interlocked fibers, suitable for use in the production of fabrics and sheet material.
Step 3: Sheet Materials
The yarns are then further woven into a sheet material that is capable of stopping bullets. The sheet materials are what body armor companies use to make the actual bulletproof panels. The final ballistic sheet materials are normally put on rolls around 100-200 meters (330-660 feet) in length and look like rolls of any other textile.
Step 4: Cutting The Material