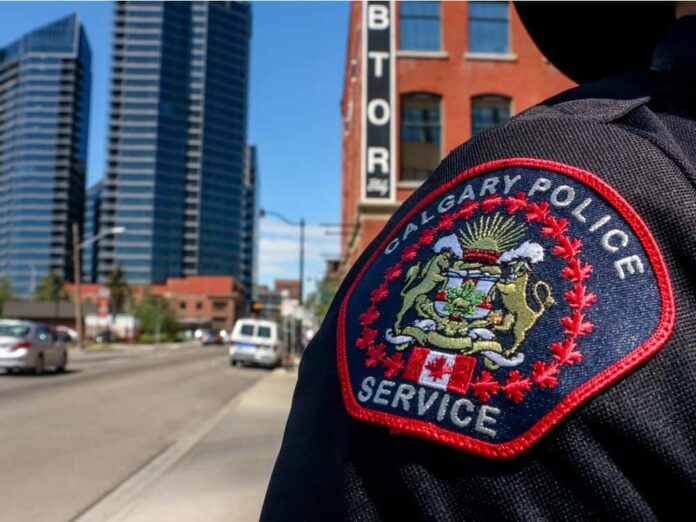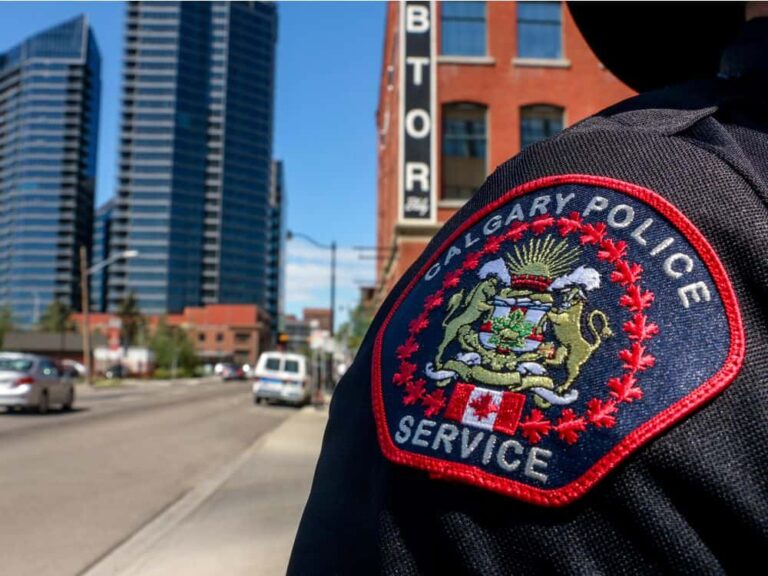 New Hard Armor to be Distributed to Calgary Police to Protect Them Against Rifle Rounds
Front-line police officers clearly need more protection. This became very evident on Tuesday when a Calgary police officer was shot during a tense exchange in Abbeydale.
Constable Jordan Forget was shot and struck while responding to a robbery that became a carjacking attempt that then turned into a break-in attempt. He was hit in the chest and again in the arm, but thankfully not killed.
At the time Forget had been wearing his soft body armor vest. This is a standard part of the uniform that Calgary police officers wear. But, according to Calgary police, in this incident no bullets hit the vest.
"From what we know, Forget was not struck where he would have been covered had he been wearing hard body armor, so his injuries would not have been prevented by those vests," said a spokesperson for Calgary Police Service (CPS).
Les Kaminski, President of Calgary Police Association said that had the bullet struck the vest Forget was wearing, it would have gone straight through it.
To Stop Rifle Rounds Hard Body Armor Is Required