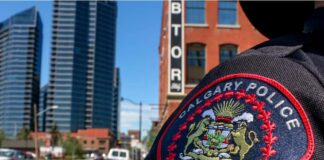 Front-line police officers clearly need more protection. This became very evident on Tuesday when a Calgary police officer was shot during a tense exchange...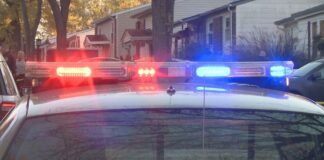 A shootout erupted Monday when an eight-member U.S. Marshals task force attempted to arrest a fugitive who then opened fire. The bullet-resistant vest being...
The United States Navy has contracted with two prominent body armor companies to produce their newest Naval Security Forces Vest (NSFV). Propper International, along...
DSM Dyneema, the inventor and manufacturer of Dyneema®, the world's strongest fiber™, has successfully concluded a dispute with the Israeli firm FMS Enterprises Migun...
DuPont Safety & Construction today announces a $50 million investment commitment in the global operations for DuPont™ Kevlar®. As a world leader in safety...