BodyArmorNews.com – For The Latest News About Body Armor
Welcome to Body Armor News, your source for the most current updates on personal ballistic protection and bulletproof vests. Our mission is to keep you informed about the latest industry news and scientific advancements in protective armor. Since our establishment in 2005, the industry has made significant strides in developing lighter, more flexible, and more resistant concealable and tactical armor solutions through innovative designs and materials.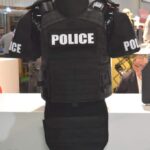 Unfortunately, the threats faced by those in protective roles have also increased over the years. Hundreds of thousands of individuals, such as police officers, soldiers, security guards, journalists, firefighters, EMS personnel, and even K-9 dogs, must wear ballistic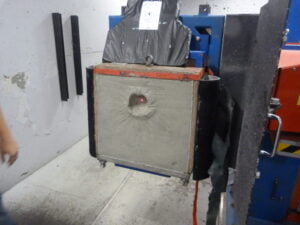 vests as part of their daily routines. Consequently, testing standards have improved, ensuring that users can rely on their vests to meet the level of threat they are likely to encounter. It is now common knowledge that vests must be replaced every five to ten years to ensure they continue to provide the rated level of protection.
At BodyArmorNews.com, we provide articles on body armor and ballistic helmets for law enforcement, private security, and military applications. Additionally, we offer valuable tips for prolonging the lifespan of your protective vest, selecting the right concealable armor to meet your needs, and balancing protection and comfort.
Our dedicated team, supported by a global network of connections, serves the needs of anyone interested in the latest trends in ballistic protection. We continuously strive to enhance our news network to provide you with better service. Our active user base engages with us on social media and contributes valuable tips and insights into research projects. We thank our loyal readers for their ongoing contributions and invite new readers to share interesting industry news and any other relevant information with us.