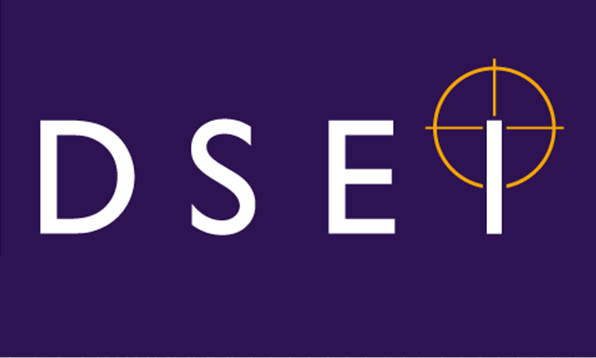 DSEI, short for Defence and Security Equipment International, is one of the world's most renowned defense and security exhibitions. Held biennially in London, DSEI is a global gathering of defense and security professionals, government officials, and industry leaders.
This event offers a comprehensive showcase of cutting-edge defense and security technologies, equipment, and solutions. With a focus on fostering international collaboration, DSEI provides a platform for knowledge exchange and networking among attendees. It features informative seminars, live demonstrations, and discussions on the latest developments in defense and security.
DSEI is instrumental in facilitating partnerships, innovation, and strategic discussions among the global defense and security community, making it an essential event for those dedicated to enhancing the safety and security of nations worldwide.