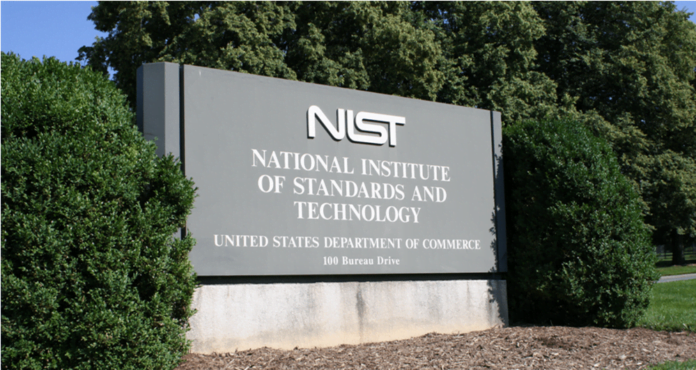 A unique approach has been created by Scientists at the National Institute of Standards and Technology (NIST) to research the high-performance materials utilized in today's body armor. As outlined in the Journal of Polymer Science, the scientific studies might help to boost the trust in the vest that protects safeguard military personnel, law enforcement divisions as well as public figures from gunshots. The research might also help to develop body armor that is lightweight and stronger in the future.
For over 40 years, high-performance polymer materials have had ballistic applications. These fibers were previously woven into one fabric, which laid one on top of the other 15 to 20 times to create a vest that ranged in thickness from approximately 6 to 13 mm (1/4 to 1/2 inch). The vests were effective at slowing or stopping bullets, however, users found them to be bulky and heavy when worn either over or under clothing. It was equivalent to wearing 15 to 20 shirts at the same time on a hot day. Users are looking for alternatives that are more comfortable. With the introduction of the new fiber, which is believed to be much better than the previous materials, testing soft body armor is a major concern since a previous fiber failed unexpectedly, which resulted in the police officer being killed. A recall of the vests at the time was issued in 2005 because of this and other incidents involving the Zylon fiber.
When these vests were brand new, their performance was great, however, tests indicated later on that the fiber's mechanical properties started to deteriorate after just a couple months of regular wear. These Zylon vests were ultimately completely removed from the market and the Department of Justice (DOJ) sued the manufacturer Second Chance.
NIST was hired by the DOJ to investigate the issue and to figure out the reason behind the failure of the vests. NIST being the measurement lab of the country, they had highly qualified researchers who were able to characterize the fibers as well as the reason for their ultimate failure.
NIST's research engineer, Gale Holmes mentioned that the ballistic uses of the fibers should never fail in the field. However, they had no indication that the fibers were changing even as the users were wearing and using them.