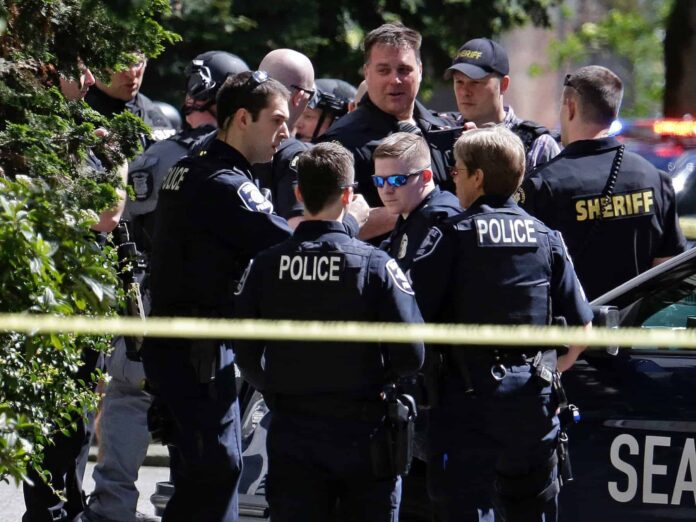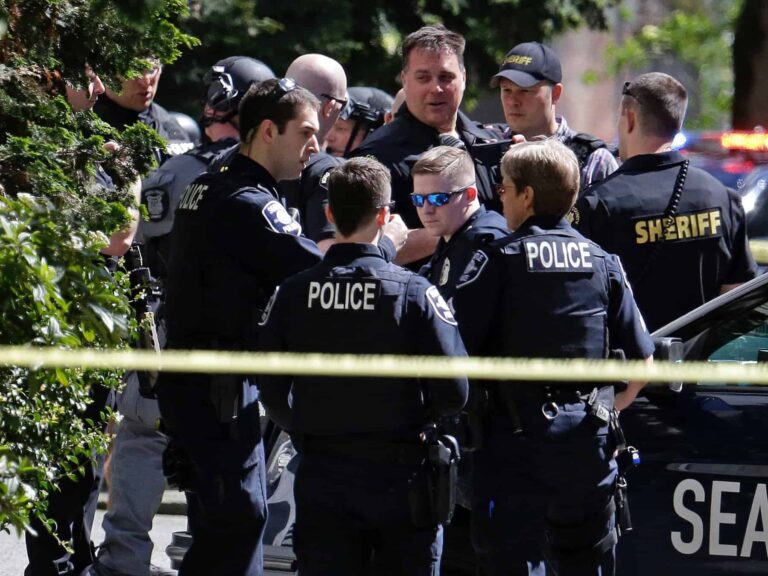 Hundreds of law enforcement agencies in Texas are scheduled to get bulletproof vests paid for by a state grant with Houston and Harris County agencies topping the list.
The state is spending nearly $23 million so that over 40% of licensed police officers in Texas will be given protective bulletproof vests.
This week Republican Governor Greg Abbott released the names of 453 agencies that have been selected to receive funds from a grant that was set up by lawmakers after five Dallas police officers were killed by a sniper when they were overseeing the crowds attending what was supposed to be a peaceful protest over police shootings that occurred in 2016.
"Serious threats to our police officers are becoming more frequent, making the job of protecting our residents and businesses more difficult and dangerous," Abbott said at a Dallas press conference last Tuesday, which happened to be National Law Enforcement Appreciation Day.
The grant money will be used to purchase bulletproof vests or other body armor for nearly 33,000 police officers. What's unique about the type of body armor being bought is that it will be strong enough to protect against high-powered automatic gunfire. The state currently has about 77,500 law enforcement officers, according to records kept by the Texas Commission on Law Enforcement.