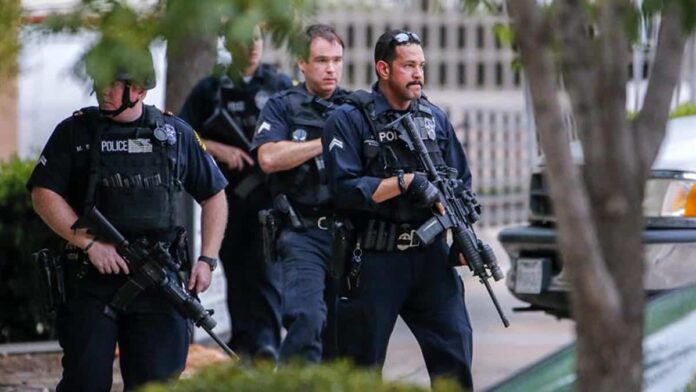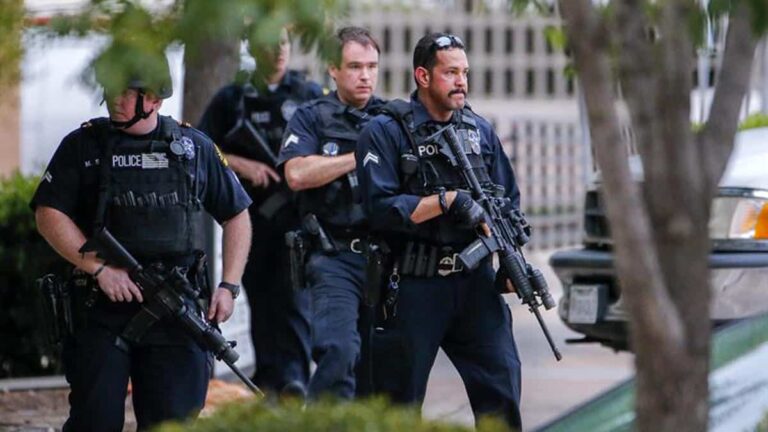 The downtown Dallas shooting that left five officers dead inspired Sen. Royce West to draft Senate Bill 12, which creates a $25 million state grant to assist local police departments in purchasing much-needed bulletproof vests.
The Texas House approved the bill in a 141-1 vote back in March. The bill will now go to Gov. Greg Abbott to sign it into law.
West said there are many problems worth fighting about in Austin, but the lives of law enforcement in the state isn't one of them.
The senator, who wrote the bill and got it through the Senate, was downtown when the shooting began. He said Republican Lt. Gov. Dan Patrick felt the measure was a major priority for law enforcement throughout the state.
A gunman ambushed Dallas officers as they were overseeing a rally for the Black Lives Matter movement. The officers were using bulletproof vests, but not ones powerful enough to stop high-powered rifle rounds.