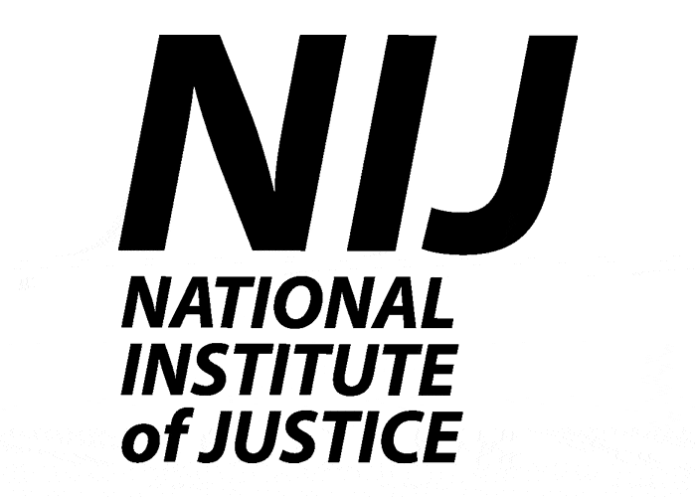 The National Institute of Justice (NIJ) is updating its standard for how ballistic protection is to be tested and certified. NIJ Standard 0101.07 is on track to replace the current NIJ Standard 0101.06 by the end of the year. What impact will these revisions have on law enforcement?
Standards More Standardized
The NIJ is coordinating with other agencies in the government to make sure that everyone is following the same procedures. The NIJ, along with the National Institute of Standards & Technology (NIST), the U.S. Army and other agencies are working together in ASTM Subcommittee E54.04. The goal is to standardize the laboratory testing procedures and practices for personal protective equipment (PPE).
It is up to law enforcement agencies, police chiefs and cops to fully understand the new and added threat levels and how they pertain to your situation. This will help you determine what to specify in your next order or contract.
The threat levels in the new version have all been renamed. In the old version they were Roman numerals that really signified nothing. Threat levels II and IIIA are now HG1 and HG2 and threat levels III and IV are now RF1 and RF3. Plus they added a new intermediate level of RF2. They also dropped threat level IIA, the lowest threat level for soft armor and includes .40 S&W and 9mm at 1225 ft./sec. The new threat levels are much easier to figure out, don't you think?
Another interesting evolution is the test-round velocities applied to conditioned armor, which are simulations of worn armor, are now exactly the same as for new armor. The old Level IIIA states that for conditioned armor a shot from a .44 Magnum is at 1340 ft./sec., whereas for new armor it's at 1430 ft./sec. The new standard makes it the same for both, 1430 ft./sec. The 9mm went from 1245 ft./sec. for conditioned armor to 1305 ft./sec., which is the same as new armor. These new standards are more realistic and require body armor manufacturers to raise their game.
Document Organized Differently