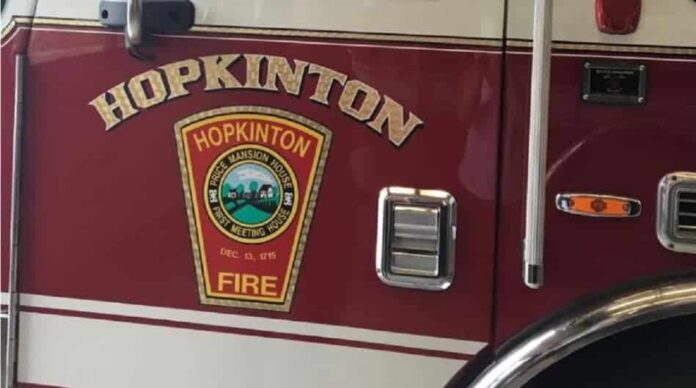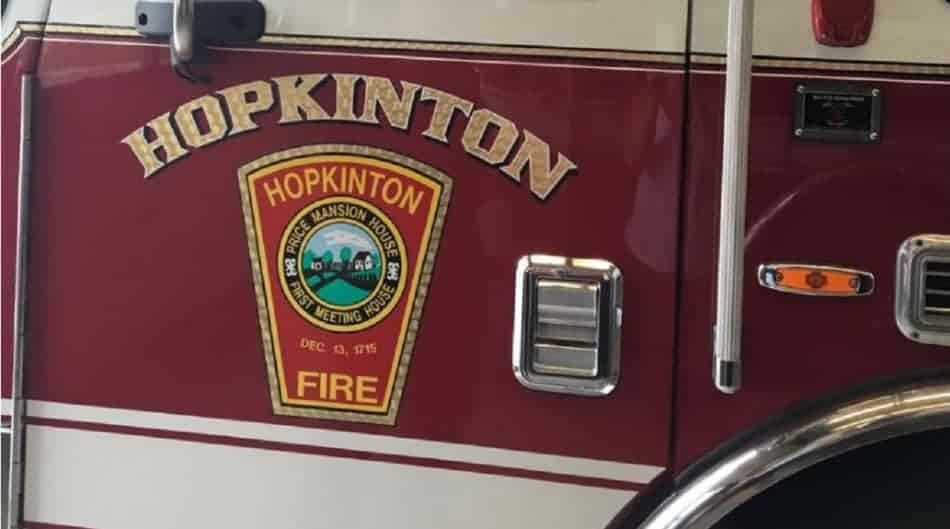 When Hopkinton, MA paramedics were called last December to a scene where a man had barricaded himself inside an outbuilding holding a sawed-off shotgun, the crew arrived on scene wearing ballistic vests and helmets.
Although the nearly 2-hour standoff was resolved peacefully, this type of gear has become more common for EMTs and firefighters. These professionals are now starting to face more hostile situations, which include mass casualty and active shooter incidents.
During these kinds of responses, law enforcement sets up a perimeter consisting of three separate zones reflecting the level of danger: cold, warm and hot. They use the "cold zone" as a staging area where responders can congregate and the "hot zone" is reserved for police officers working to contain the situation.
By wearing ballistics gear, firefighters and EMTs can now safely enter the "warm zone." This is where they can quickly offer first aid and life-saving emergency treatment to victims by applying tourniquets and/or trauma bandages. The warm zone is an area that is not under direct threat, but still potentially dangerous.
"In the past, paramedics would be forced to wait until the threat was reduced or until they got an 'all clear' from law enforcement," said Steve Slaman, Hopkinton's Fire Chief.