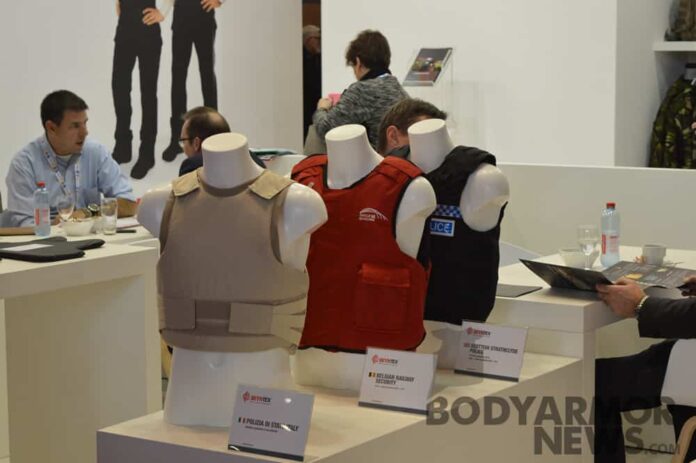 Police knew when Ryan Harris appeared in Thibodaux on the day of the Krewe of Shaka parade he was up to no good.
Harris, 20, of Napoleonville, was in a fight earlier that day and showed up wearing body armor and had a gun in his possession. Police knew he was prepared for a gun fight. He's accused of shooting 33-year-old Napoleonville resident Quincy Johnson in the chest. Johnson shot back and injured Harris on the left side. Johnson was hospitalized.
What Louisiana State Laws Say About Civilians Using Body Armor
Louisiana state residents are allowed to wear body armor so long as they've never been convicted of a violent crime or felony and are not wearing one when they commit a crime. Harris legally owned his body armor and was never convicted of a felony. Using a body armor unlawfully can result in two years behind bars and a $2,000 fine.
According to police, there is a rising surge of criminals who own body armor, which is stirring debate among lawmakers on whether or not the state's laws on the issue need to be investigated.
Jerry Larpenter, Terrebonne sheriff, said it's not often his office catches someone wearing body armor, but that they commonly see them during a drug bust or when searching vehicles. He said it's not often but it does happen. Larpenter said he's not sure why people feel they need body armor unless they think they're going to get shot. He did say some cities throughout the U.S., like New Orleans, may make some think they need to wear the body protection device.