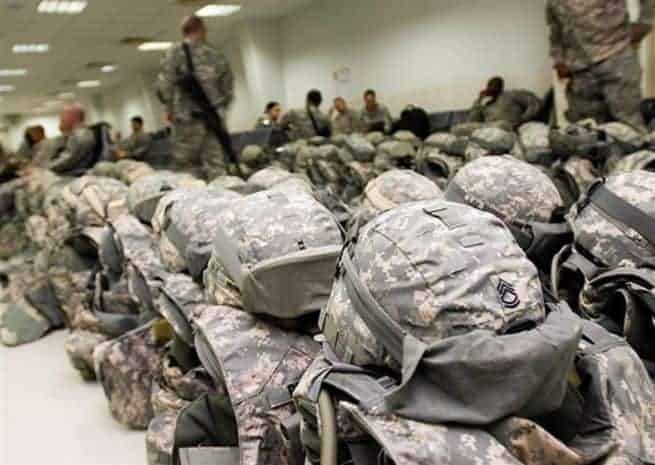 How the Most Powerful Armies in the World Use Ballistic Vests
Various forms of body armor have been in existence about as long as guns. However, the types of protective gear that can actually stop rifle fire only go back fifty years. This gear uses various technologies and innovative configurations to keep soldiers safe. However, the designs vary a great deal among nations and you will even find variations between different branches of the military of the very same nation.
Stronger armor that is more lightweight is continually being developed with more advanced technology. Most military bullet proof vests these days are designed around a hard plate meant to stop rifle rounds. Older protective systems, like the standard issue flak vests and standard police vests, might only be made of soft armor. The more recent protective systems, such as the Ranger Body Armor (RBA), have been designed around specialized ballistic plates.
American-made systems call these plates Small Arms Protective Inserts (SAPI). The most advanced ballistic plates in use today, the XSAPI and ESAPI, are made of high-strength ceramics. Yet, the Russian-made body armor systems of today are still made with steel or titanium plates, not ceramic.
The Russian military's standard issue 6B23 body armor, as well as the 6B12, its most recent predecessor, still use steel plates.  Ceramic and titanium plates are certainly available in Russia. In fact, previous Russian body armor systems, like the 6B2 and 6B3, were designed around ceramic or titanium plates.
The plates used in Russian-made body armor vests have not been standardized, which means there are variations in materials, size, and shape. The number of plates in each style of vest can vary as well. For example, there are two smaller plates in the rear of the 6B13 so the user can bend over, rather a single plate in the rear, like the 6B43 or the American-made systems.