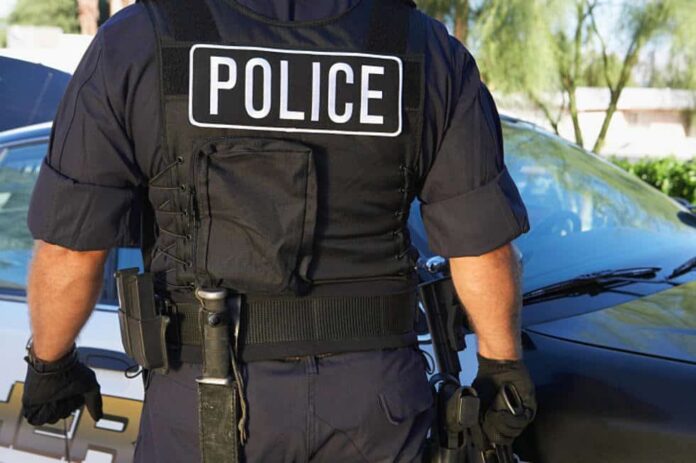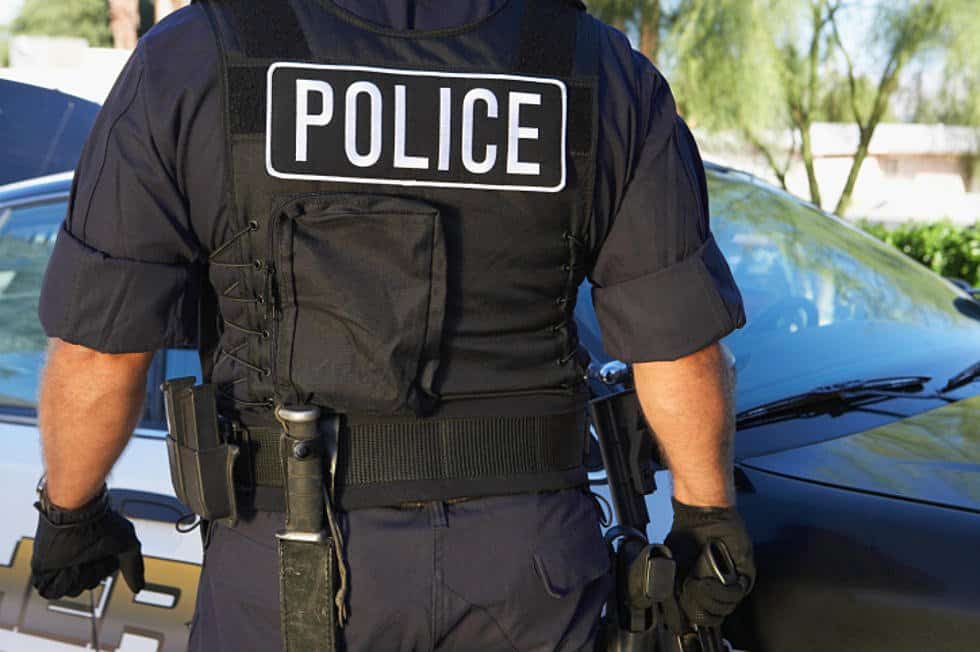 Fort Collins Police Looking For Stronger Vests Due to Increase in Mass Shootings
Now that mass shootings are occurring more frequently in the United States, law enforcement in Northern Colorado is looking for ways to provide officers with better body armor protection. Police Services in Fort Collins has been gathering information on how best to protect officers from a broader array of threats.
The options they have been researching include the various ballistic vests and plates strong enough to stop rifle fire. Officers are increasingly facing this level of threat and the body armor they currently use does not protect against it.
Larimer County Sheriff Justin Smith said he supplied all of his deputies with ballistic helmets and rifle plates in 2016. A Fort Collins company recently supplied six ballistic vests strong enough to stop rifle fire to the Police Department in Loveland for their school resource officers. The intent is for the officers to wear them in active shooter situations only, so these vests are not meant to be used full time.
Lt. Jerrod Kinsman, a Fort Collins police officer said the department is gathering proposals for a protective system that uses ballistic plates to protects officers in both the front and back. Hopefully, they will have enough proposals by summer's end.

The specifications: armor strong enough to stop rifle fire; is adequately lightweight to be worn full time and still provide enough protection, which would include being hit multiple times by rifle rounds; and that has a price tag the city can afford.
This type of gear comes at varying price points, depending on the company. Costs are estimated to be $650-$1000 for a single soft armor vest plus another $450-$950 if you want to add ballistic plate protection.
Once all the bids are submitted to Fort Collins Police Services they will have a clearer picture of the total costs. In the meantime, the agency requested $100,000 to $150,000 from the City Council in the budgeting process to provide new protective gear to the city's police officers.
Lt. Kinsman said, "Currently, we're seeing more violence directed at police officers, and very often the perpetrators are using high-powered rifles."
Because there has been so much attention in the media focusing on police activity throughout the country, "positive or negative," we need to look at all available options for protecting law enforcement. Lt. Kinsman went on to say that all this focus has led some people to act out violently towards police officers.
The need for stronger protection correlates to an increasingly armed population, one that is often carrying high-velocity rifles, which can "significantly injure" the police and others, including innocent bystanders.
With the uptick in the number of officers being ambushed in the field, Fort Collins police are considering buying body armor that protects both the front and backsides of officers, Lt. Kinsman said. This will better protect the officers as well as the residents they are called on to protect.
Lt. Kinsman added, "Since all these incidents have taken place, we have had to rethink the level of protection we've been supplying our officers with. We have been giving this careful thought over the past several years."
Lt. Kinsman said he wished he had the new armor now for his officers, "since I have no idea when or if something serious is about to happen." The vetting process could take a matter of months since they have to assess so many different types of body armor and protective vests. They must all be tested before going through the budgeting process.
"Many members of the community are supporting the initiative and often they have no idea that the vests currently being worn do not stop every type of bullet," he said.
There are a number of nonprofits that gather donations so that officers can buy vests strong enough to protect them from rifle rounds. Although the police officers in Fort Collins can at times accept these donations from residents, Lt. Kinsman's main concern is the officers working for small police departments without the budget to afford better protective gear. His recommendation for those wanting to help is for them to offer the funds to these smaller agencies.
He went on to say that if people in the community think the city should invest in stronger protective gear, they should let the officials at the city of Fort Collins know how they feel.
In other cases, companies that make body armor sometimes offer to donate their gear to various police departments. This is what Steel Ops offered to do for the Loveland police department. Even though the agency is thankful for the offer, city law enforcement officials think it is best that they test out all their options so they can select the one that best meets their specifications.
"In this particular instance, the vests from Steel Ops do not meet the specs for the police officers in Fort Collins because they aren't designed to be worn full time," Lt. Kinsman said. Fort Collins police officers need to wear the new gear full time so they are ready at all times for whatever threat level they could run into.
"Our officers cannot anticipate what they could run into on any given day. They need to be prepared in advance, because after the fact it could be too late," he said.
Steel Ops admitted that its gear doesn't protect against all threats, but the company at least offered to do what they could to help protect the police force.
Almost everyone in law enforcement is wearing obsolete body armor these days when you consider the firepower of the weapons often being used on the streets, according to Joe Trimbath, Operations Manager at Steel Ops.
"The type of equipment they're wearing should not be a factor in whether or not they decide to engage with someone shooting a firearm," Trimbath said.
Steel Ops has donated their protective vests to several different law enforcement agencies, including those serving Platteville, Mead and Thornton.