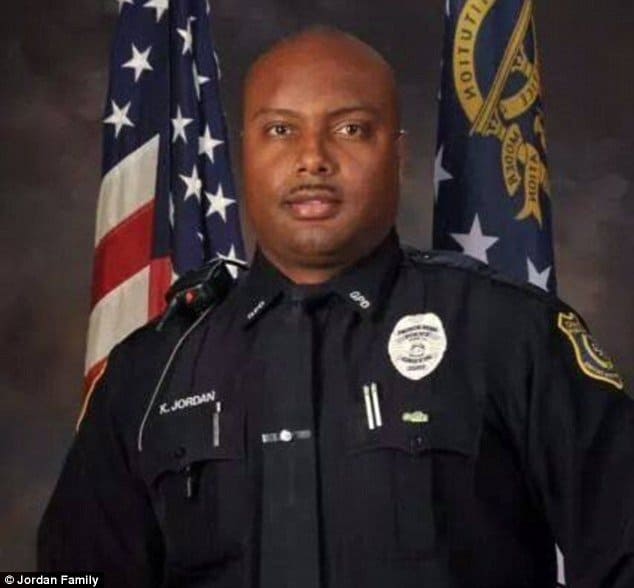 Widow Files Lawsuit Against Armor Vest Manufacturer
The widow of a Georgia police officer has filed a federal lawsuit against bulletproof vest manufacturer Armor Express after her husband was killed when his armor failed to stop bullets from penetrating his back.
In the lawsuit filed in a U.S. District Court, Tammy Jordan claims the vest her husband Kevin Jordan wore the night of the incident did not meet federal standards. Jordan, an officer with the Griffin Police Department, was killed after he was shot five times while trying to break up a fight at a Griffin Waffle House in 2014.
In response, Armor Express had vehemently denied the allegations that its vest did not meet the standards. Company attorney John Dixon said the company had yet to see the vest and wasn't given exact information about it including how the vest was worn or where the officer had been shot.
Tammy said her husband's vest was supposed to protect him from bullet wounds and bullets from a .40-caliber handgun in his low, middle and upper back regions. He said the armored vest was covering these specific areas when Jordan was shot in the back.
Kevin was 43-years-old and the father of seven. Tammy is suing the company for both herself and the kids.