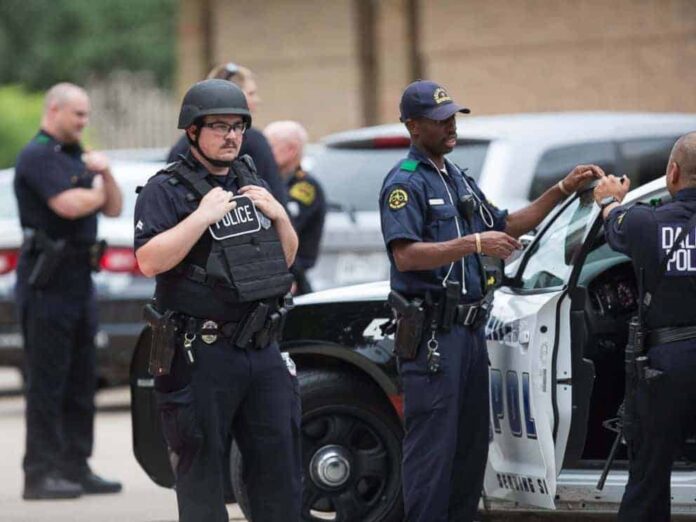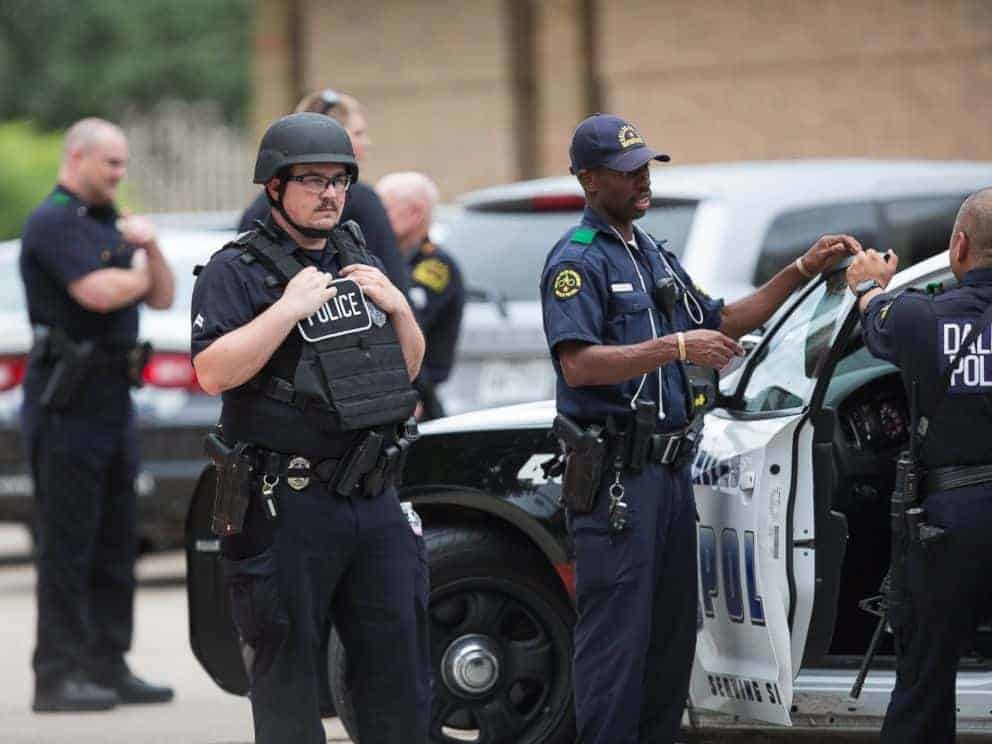 The Decrease Of Ballistic Armor Use
It has been discovered after various researches that officers of the police force are not motivated to suit up with or make adequate use of body armor as a result of a number of different reasons.
As indicated by a recent publication contained in the Journal of Occupational and Environmental Hygiene (JOEH), officers of the police force who are adequately suited up with body armor are at an advantage as they will be two times more likely to survive getting shot than officers not adequately suited up with body armor.
It was discovered after various researches that members of the police force who are wearing body armor as opposed to those who are not, stand a 77% chance of survival from a gunshot in the torso. Sadly, despite this very revealing and motivating discovery of the high advantage of wearing body armor, some officers still remain strongly unmotivated and unbending in their non-reliance on body armor as WeiWei Liu and Bruce Taylor who are study authors have gathered that although most law enforcement agencies in the United States make it compulsory, up to 12 percent of law enforcement officers still choose not to utilize body armor.
WeiWei Liu and Bruce Taylor, working with information from the Law Enforcement Officers Killed and Assaulted (LEOKA) database, analyzed the relationship between officers' individual attributes and the probability of them utilizing or wearing body armor as well as the conditional relationship between wearing body armor and the probability of death as a result of being shot in the torso.
Liu and Taylor, after their extensive researches, were able to conclude that in general, there are certain classes of officers who are more unlikely to wear or utilize body armor such as officers who are older or overweight as well as officers who are based in districts with more firearm assaults against policemen, for example, the southern United States. These classes of officers stand a much lower chance of surviving gunshot wounds and also surprisingly happen to be least likely to opt to utilize or wear body armors.