Fratelli Citterio is an Italian ballistic materials manufacturer that has been focused on advanced technological textiles for more than 90 years.  This company was founded in 1926 as a textile company. Since then, the Citterio family has owned and managed it.
Starting off with the production of fabrics for composites in the eighties and the production of ballistics fabrics and body armor in the nineties, Fratelli Citterio is now a leading manufacturer of ballistic materials. They now supply innovative materials to some of the major global manufacturers of yarns used for ballistic protection and to the major manufacturers of products for soft and hard armor.
BodyArmorNews.com had the opportunity to interview Mr. Walter Toscano, Business Development Director at Citterio to speak about the company as well as their newest product, the STG24.
The company mission
"Fratelli Citterio is devoted to innovation through developing, manufacturing and selling high-tech materials," Mr. Toscano explained, "Our aim is to always be the first to introduce the next generation of solutions.
"The company invests about 10% of its turnover in R&D activities. It's a fully integrated company for both soft and hard armor materials. These materials are made of aramids, Ultra Copoly Aramid Energya TM and UHMWPE with unique properties."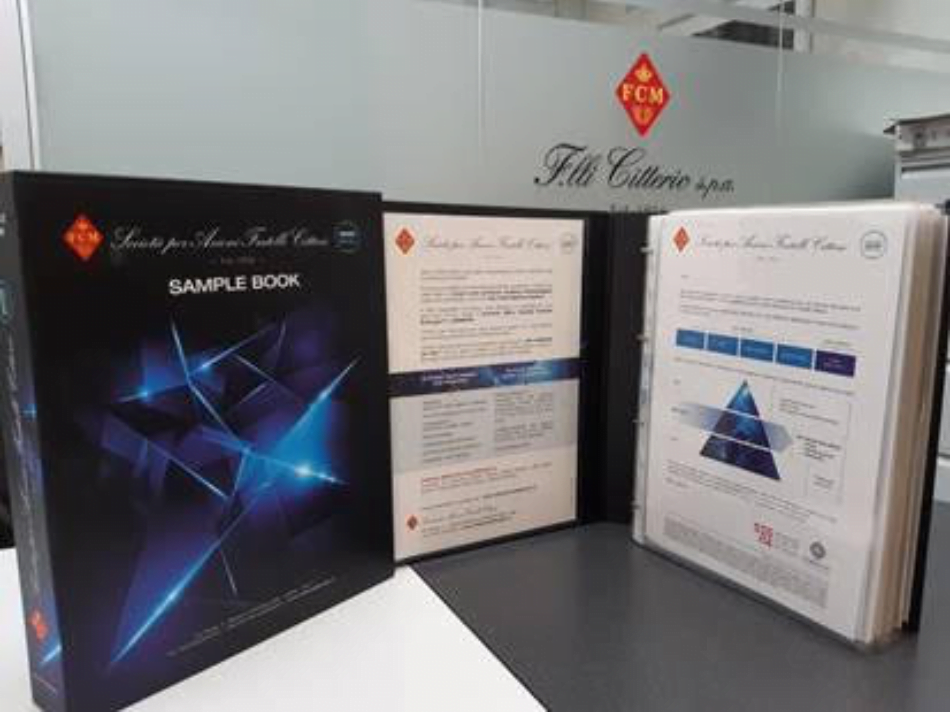 Quality control is also highly important for Citterio. Every year they develop more than 300 ballistic packages which they test in their internal shooting centre and Lab with more than 10,000 shots as quality control tests.
In the future, Fratelli Citterio, thanks to its innovation capacity, aims to address its efforts to the development of innovative materials and making them light, flexible, multi-threat and durable.
The STG24
The STG24 is a unique ballistic material which Fratelli Citterio developed and patented. This product is famous for its light weight and its strength.
"UHMWPE UD has crowded the market for materials. It provides an excellent performance in terms of V50," Mr. Toscano explained, "but most of them have a point of weakness in terms of deformation and tumbling resistance.
"For this reason, we often use a trauma reduction material in combination with traditional UD, increasing the areal density and stiffness of the ballistic package. STG24 provides – on top of a very good V50 – excellent trauma reduction. This avoids the need to add stiff materials. The unique structure of STG24 also grants very consistent tumbling resistance."
As the body armor industry works towards making solutions more lightweight, the STG24 provides the perfect way to do so. Since an anti-trauma material is not required with the STG24, manufacturers can reduce the areal density of the package by 20% compared to traditional solutions.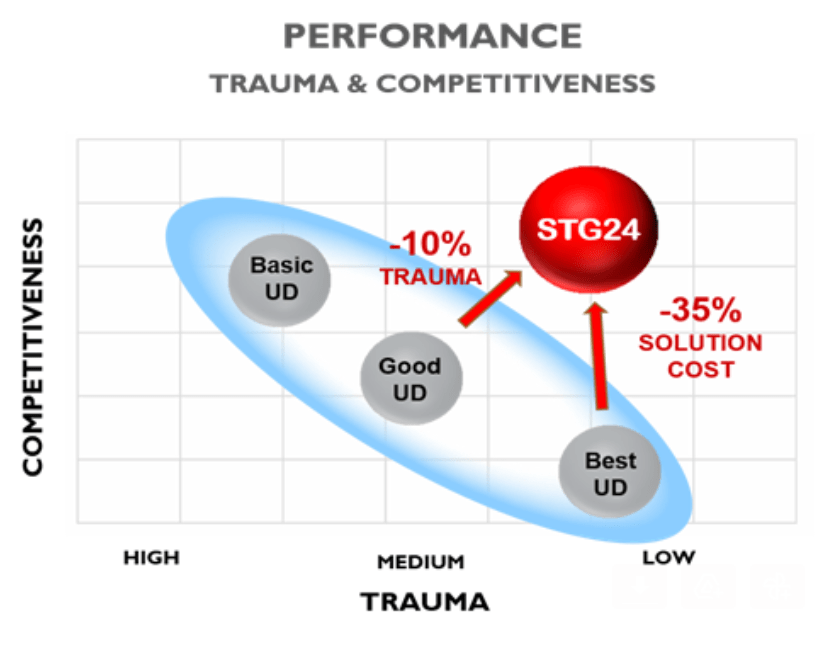 This product is primarily used in soft armor production as it meets the requirements of the major protection standards. For more information, please do contact Mr. Walter Toscano (Business Development Director) at +39 (0)362 942020 and/or [email protected]