Avient, a leading provider of specialised and sustainable material solutions, today announced that it has entered into an agreement with Royal DSM (DSM) to purchase the DSM Protective Materials business (including the Dyneema® brand). The purchase price of $1.485 billion is subject to certain customary adjustments. In conjunction with this proposed acquisition, Avient Corporation has also announced that it plans to explore sale options for its Avient Distribution business.
We are thrilled to add the Dyneema® brand and its unique technologies to Avient, further expanding our growing composites portfolio, said Robert M. Patterson, Chairman, President and Chief Executive Officer, Avient Corporation. For 10 years, we have been building our advanced composites platform by focusing on high-performance materials for applications where failure is not an option. The addition of the Dyneema portfolio will raise Avient's material offerings to the highest levels on the performance spectrum of composites and engineered fibers.
The foundation of the protective materials business of DSM is the renowned technology and globally admired brand of Dyneema®, the World's Strongest Fiber™. The ultra-lightweight specialty fiber is 15 times stronger than steel and is used in demanding applications such as ballistic personal protection, marine and sustainable infrastructure, renewable energy, industrial protection and outdoor sports. Estimated sales and EBITDA for the Dyneema business in 2022 are approximately $415 million and $130 million, respectively. The business includes six production facilities, four R&D centers and approximately 1,000 employees located around the world.
Excluding intangible amortization, the acquisition will be immediately accretive to EPS, adding approximately $0.35 per share on a pro forma basis for 2022. Further, Avient's composites platform with the Dyneema business will represent over 50% of the company's Specialty Engineered Materials segment sales.
"In conjunction with our intent to acquire Dyneema, we plan to explore a potential sale of our distribution business," said Mr. Patterson. "This would allow Avient to remain modestly levered at 2.9x adjusted EBITDA while also expanding adjusted EBITDA margins from 12% to 18%, the highest amongst our formulator peers."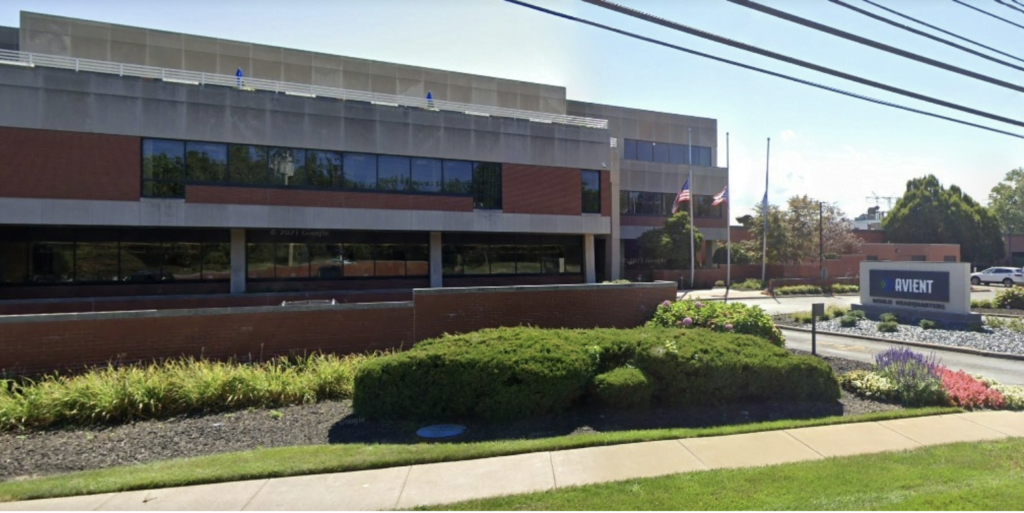 The acquisition has been approved by the Boards of Directors at both Avient and DSM and is expected to close later this year, subject to the satisfaction of customary closing conditions.