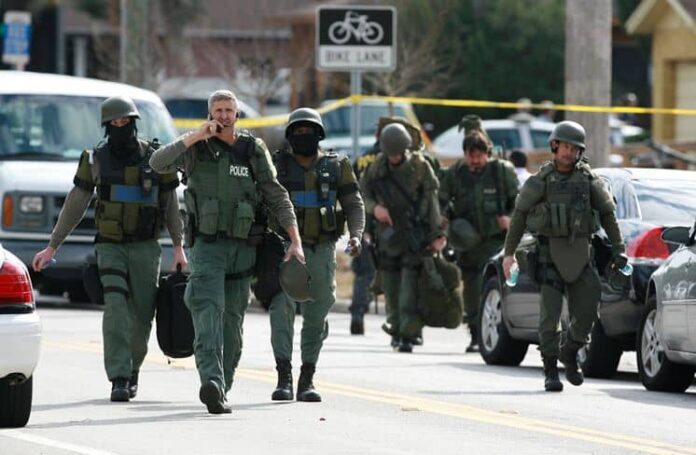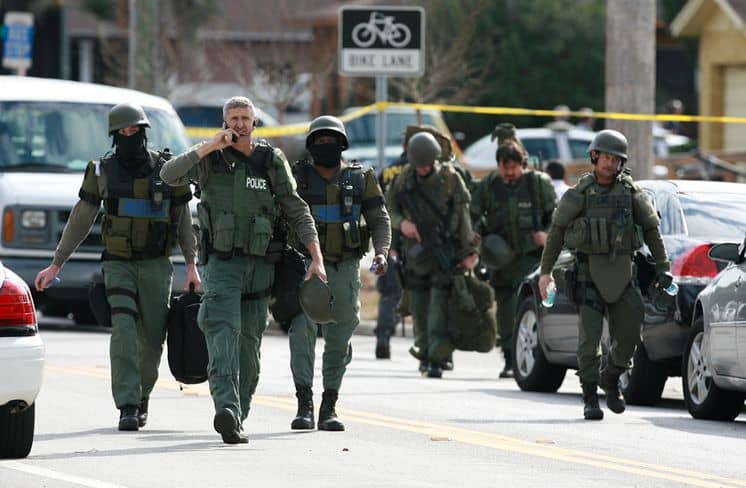 What Do The Active Shooting Response Kits Contain?
These kits will have two 10×12-inch armor plates, which have the power to stop rifle bullets. The plates will fit into a nylon vests, slipping quickly over the typically issued soft vests that can stop just handgun rounds.
Yerrid said times have been especially trying. He said there's a plethora of stress and strain on police officers and citizens. Yerrid said if a vest saves even one person's life, there's a lot being accomplished.
Lorraine Yaslowitz, the widow of a St. Petersburg police officer, donated lighter but stronger Active Shooting Response Kits to protect the SWAT division of St. Petersburg Police Department.
Lorraine's husband, K-9 Officer Jerry Yaslowitz, and a second departmental officer were killed during a 2011 conflict with an armed fugitive who hid in an attic. It was Lorraine's kind act that inspired Tampa attorney Steve Yerrid to contribute $28,000 toward the Rise Tampa Our Police Foundation via his Yerrid Foundation to protect Tampa Police Department officers.
The money will buy 75 Point Blank Active Shooter Response Kits.
What Worries Officers Most These Days