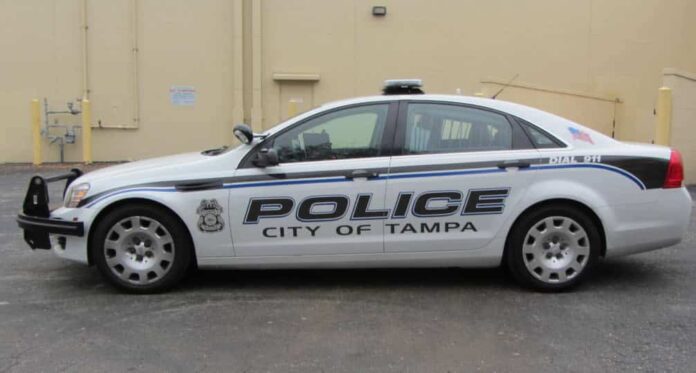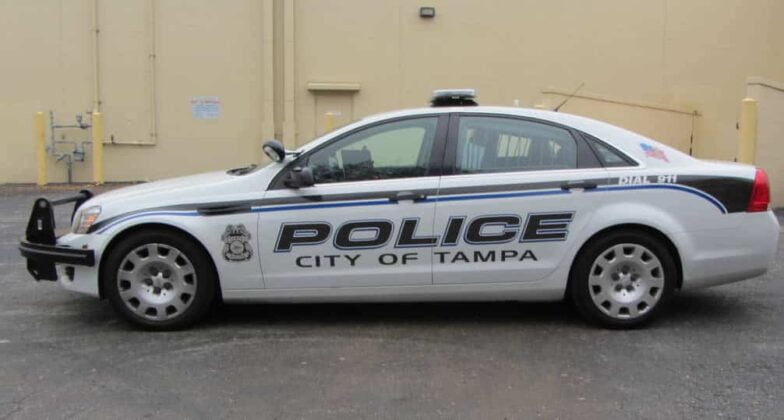 When St. Petersburg police officer Jose Rodriguez was shot, he was wearing his protective body armor. Despite knowing that it saved his life, law enforcement officers are not demanded to use them.
In fact, many of the law enforcement agencies in Tampa Bay – sheriff's offices and police departments – don't require their officers to use them. It's up to individual deputies or officers.
Patrick McGovern, a St. Petersburg police officer, said he keeps an array of body armor and bullet-resistant vests with him all the time. Pointing to his upper chest, McGovern said the bulletproof vests will protect it from handgun fire. He said protective body armor won't protect the shoulders.
Always Wearing Protective Body Armor
McGovern is a 23-year- veteran who takes no chance, always wearing the protective equipment despite there being no requirement from the department itself. He said he's been in several gun battles and he takes no chances. The St. Petersburg Police Department provides $750 every four years to its officers to purchase protective body armor.
There are rare instances when the equipment fails to work properly. For instance, some kinds of ammunition can get past the bullet-resistant material and the vests only protects only certain parts of the wearer's body.