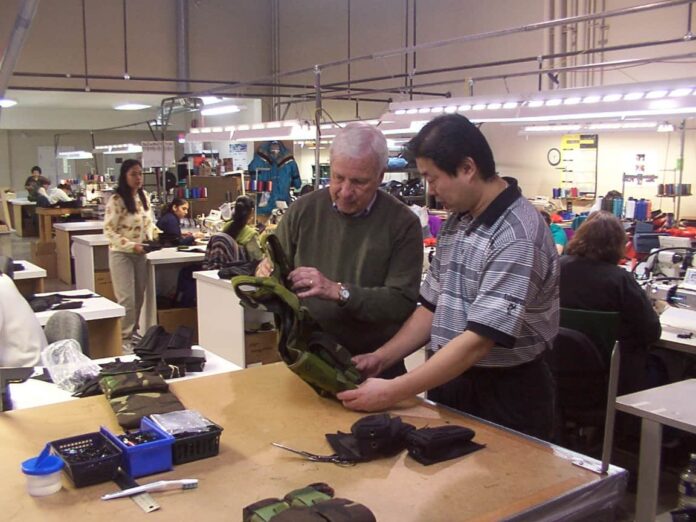 Body armour maker Pacific Safety Products Inc. (TSX-V:PSP) saw third-quarter losses widen slightly, but revenues also rose, despite waning Canadian sales.
Pacific Safety Products said net losses increased to $140,687, or 0.2 cents per share, from $87,378 or 0.3 cents per share a year earlier. Pacific Safety Products attributed the rise primarily to a reduction in gross margin and an increase in debenture interest expense, which cancelled out sales gains and reduced expenses.
Sales jumped seven per cent year-over-year to $8.24 million, and total expenses shrank to $1.8 million, a 2.7-per-cent decrease from the same period a year earlier, the company's earnings release showed.
Stong sales due to large order for Pacific Safety Products
But while the revenue increase indicated stronger U.S. sales due to a tactical body armour order received in the second quarter, Pacific Safety Products also noted that sales from its Canadian operations fell by $1.4 million to $4.9 million, as a result of lower government spending on law enforcement products.
Still, Pacific Safety Products was positive on its efforts to refocus its business following the sale of its Nova Scotia-based APS Distributors division, the proceeds of which were used to reduce debt obligations.