Miami, FL, USA, – NT Cera designs, manufactures and delivers high-performance personal and vehicle protective ceramics for industry partners who sell to U.S. military, law enforcement, and security organizations. Their adaptable solutions are uniquely light, delivering the highest degree of ballistic survivability and are combat proven – protecting men and women on 5 continents and in over 60 countries. NT Cera has its own agile manufacturing facilities providing in-house design, production and testing which enables them to meet industry needs at speed and scale.
"We are excited to launch our advanced technical ceramics into the US market and expand our protection of lives to the US military, law enforcement and security forces through industry partners," says Osman Gozet, NT Cera's US Country Leader.
"Our ballistic protection solutions have been protecting the lives of international troops for over 15 years advancing the technical capabilities of our ceramic solutions to further protect in rapidly changing conditions. Even in the most aggressive conflict environments, we continue to protect our protectors – the Ukrainian army is using more than 250,000 armor plates with NT Cera advanced ceramics to protect their troops.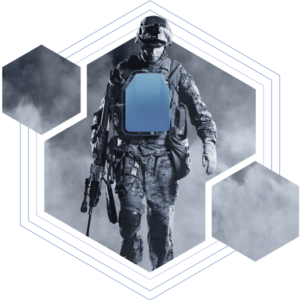 In addition, we are proud to share that over 15 million ceramic tiles we have  manufactured, more than 40,000 square feet of naval, land, and air platforms have been armored, and armor solutions have been provided for over 1,000 vehicles."
NT Cera's proprietary ceramic formulations, advanced manufacturing processes, and new product development keep it on the industry forefront.
The company's vast experience in the entire process of producing advanced ceramics from activities with powder metallurgy, prescription preparation, development of new products to unique and advanced inspection methods allows NT Cera to create custom solutions for each customer quickly and at high volume. NT Cera supplies partners their advanced ceramics in raw form or ballistic plates and/or shields for private label as well as tiles for vehicle, naval and air platforms.
NT Cera is a division of Nurol Technology recently recognized as one of the top 10 Defense Manufacturing Solutions Provider in Europe for 2022 by the Aerospace & Defense Review. Preserving human life is the utmost priority for NT Cera and Nurol Technology.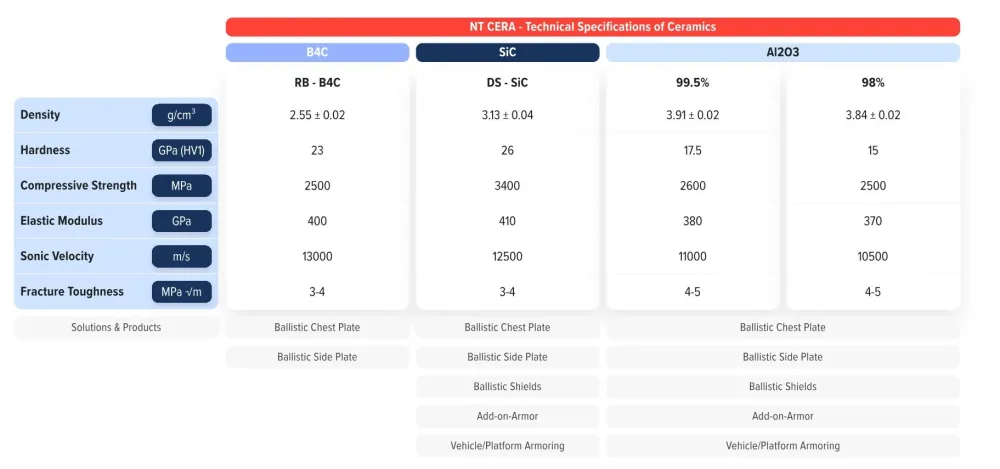 Find out more: www.ntcera.com