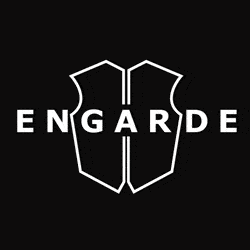 International Acquisition For Protective Equipement In Afghanistan
Amsterdam, The Netherlands – (BodyArmorNews.com, November #, 2010) – EnGarde®, a leading manufacturer and distributor of high quality body armor for law enforcement, military and civilians worldwide, has received an undisclosed order of delivery to supply Canadian Helicopters Ltd. (TSX:CHL.UN) with bullet proof vests.
Canadian Helicopters Ltd., the largest helicopter transportation services company operating in Canada, has been providing intergovernmental support in Afghanistan since the first quarter of 2009. On October 1, 2010, the company had publicly announced its acceptance of flying additional operations in Afghanistan by the United States Transportation Command. This contract includes the provision of two Sikorsky S61 and four Bell 212 helicopters, bringing their total contracted to eleven in Afghanistan.
With an increase in missions, the acquisition of quality body armor is necessary to secure every crew member's safety in dangerous environments and during hostile flying conditions.
Defense policies for proper body armor in Afghanistan is still strictly enforced around the world. With increasing standards, body armor must effectively demonstrate protection against projectiles found on both the national as well as foreign levels.
The acquisition complements EnGarde's expanding international presence and its efforts to maximizing protection to an array of military and nonmilitary personnel.