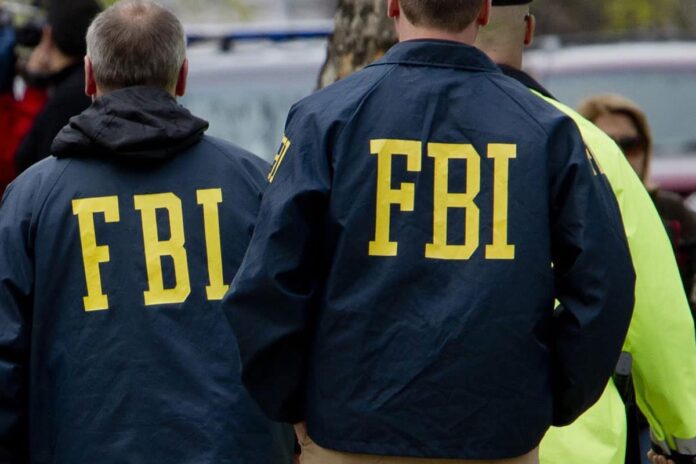 FBI Report Shows More Police Officers Were Killed During 2014
A 42-year-old New York State Police trooper conducted a traffic stop on May 29, 2014 on an interstate highway, not far from the town of Binghamton. He was a veteran trooper, and did what he's done many times before. He pulled a vehicle over and approached the window of the driver.
In that same instance, a trucking doing about 90 miles an hour swerved suddenly into the trooper's direction, hitting the vehicle and trooper. The impact instantly took the life of the veteran trooper. After being captured, the 60-year-old truck driver was found to have a criminal record and admitted he wanted to hit the trooper, so he swerved in the trooper's direction.
This is just one of the many horrifying accounts noted in 2014 where law enforcement have been injured or killed in the line of duty where there was no provocation on the part of officers/troopers. These stories are a key part of the most recent Law Enforcement Officers Killed and Assaulted report. It shows that nearly 100 (96) officers were killed in 2014 – 51 of them were due to felonious acts; the other 45 were accidents.
The FBI's Uniform Crime Reporting Program released its yearly report, showing that in 2014 more than 48,300 officers had been victims of assaults while on duty. Along with the narratives, the report, which can be found on the Internet only, includes in-depth data tables that give a closer look at the various incidents such as:
Officer profiles
Weapons
Locations
Circumstances
Identified suspects
The 51 officers that were all murdered were male, and took place in 24 states and Puerto Rico. This number is nearly two times more than it was in 2013, where 27 officers were killed but less than in 2005 (55 deaths) and 2009 (56 deaths).