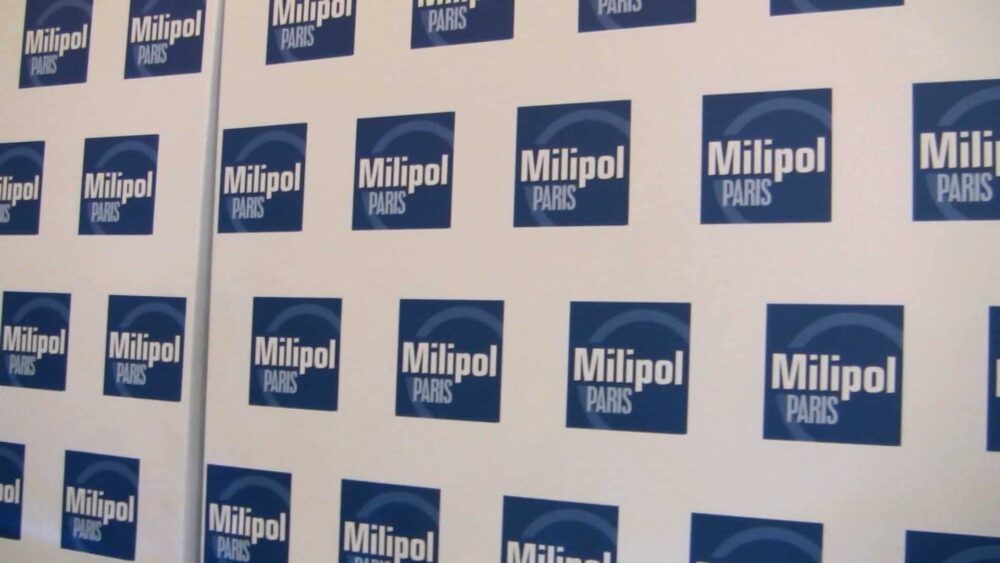 Milipol Paris is the preeminent international event dedicated to homeland security and safety. Held in the heart of the French capital, this biennial exhibition and conference brings together professionals from law enforcement, security, and public safety sectors.
Milipol Paris serves as a global showcase for the latest innovations in security technology, counter-terrorism strategies, cybersecurity, and more. Attendees, including government officials, security experts, and industry leaders, can engage in knowledge-sharing, networking, and the exploration of cutting-edge products and services.
With a strong emphasis on addressing contemporary security challenges and fostering collaboration between public and private sectors, Milipol Paris remains an essential event for those committed to enhancing national and international security efforts.