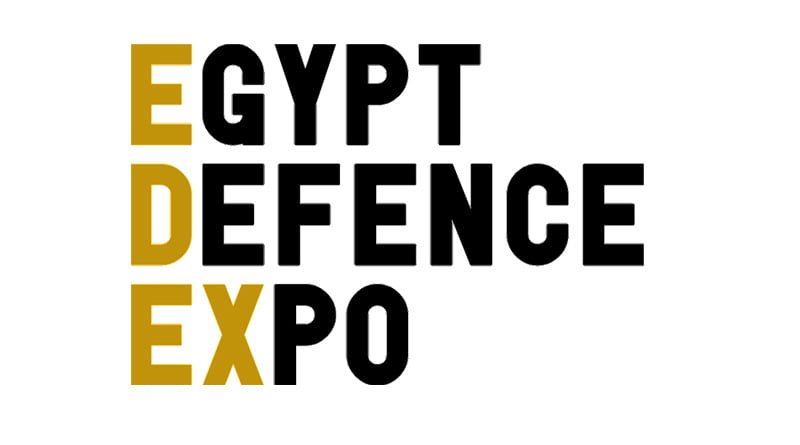 Egypt Defence Expo, often referred to as EDEX, is a prominent international defense exhibition held in Egypt. This biennial event serves as a pivotal platform for showcasing the latest advancements in defense and security technology and equipment.
EDEX brings together a diverse range of exhibitors, including leading defense manufacturers, government defense agencies, and industry experts. It offers a unique opportunity for attendees, which include government representatives, military officials, and defense professionals, to explore cutting-edge products, exchange knowledge, and foster collaboration in the field of defense and security.
With a strong focus on addressing the evolving security challenges of the region and beyond, EDEX plays a crucial role in promoting defense capabilities and international partnerships, making it a significant event on the global defense calendar.