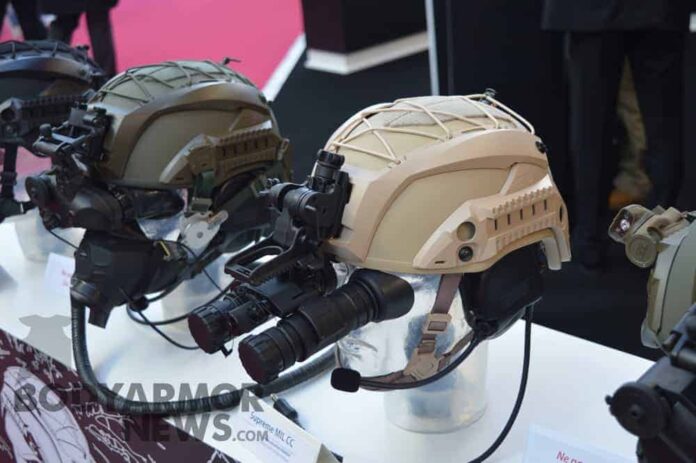 Community Members Collect Money To Equip Police Force
With so many police officers across the country being shot by gunmen, a local business owner is raising money to purchase bulletproof helmets for the Rutherford Police Department.
Michelle Izquierdo, who co-owns Mason's Cellar located on Park Avenue, has started a GoFundMe campaign and is also fundraising in her store. Her goal is to raise $5,000 and she is now more than halfway there.
Izquierdo said, "With so many active-shooter incidents occurring nationwide this year, experts in law enforcement recommend that all police departments in the U.S. equip their officers with bulletproof tactical helmets. These helmets save lives, which was proven in the Orlando nightclub shooting in which an officer survived a shot to the head because he was wearing tactical headgear."
Mason's Cellar was able to buy 5 bulletproof helmets from the money raised during its Labor Day Street Fair. Izquierdo's goal is to buy 15 bulletproof helmets, 1 for each of Rutherford's 15 patrol cars. Each helmet costs about $500.
Ben and Penny Wilson just donated another $1,000 to the Rutherford Police Department for the purchase of helmets. Representatives from the Fraternal Order of Police, along with union leaders representing cities like Houston and Los Angeles are calling for patrol cars to be supplied with rifles, ballistic helmets, along with military-type gear such as heavier vests to be worn on top of bulletproof vests.