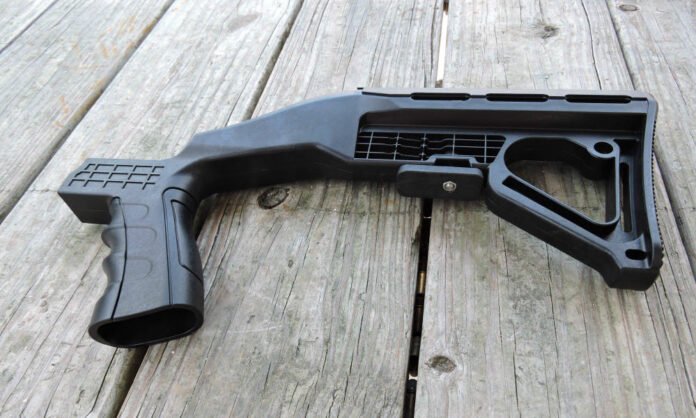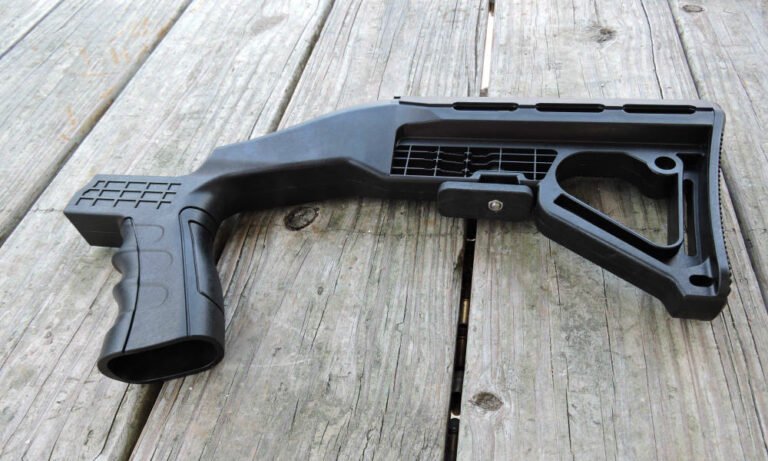 In response to the mass shooting that occurred in Las Vegas last year as well as the killing in recent days of a police commander in downtown Chicago, members of the City Council are taking steps to ban the use of bump stocks in the city as well as body armor worn by civilians.
Lawyers representing the city believe that existing laws banning assault weapons include a ban on possessing bump stocks, which is what the shooter in Las Vegas used. However, the City Council Public Safety Committee voted to approve the addition of verbiage specifically naming those devices.
The committee also approved a restriction of the possession, purchase or sale of protective body armor to only members of law enforcement, military personnel, firefighters and other emergency responders on the job. The law no longer allows civilians in Chicago to wear body armor.
When investigating the October 1, 2017 mass shooting in Las Vegas that killed 58 concertgoers and injured hundreds more, law enforcement found 12 bump stocks in the shooter's hotel room. He'd attached them to his arsenal of semi-automatic assault weapons to make them fire much faster.
The man being held for killing police Commander Paul Bauer on February 13th near the James R. Thompson Center in the Loop had a ballistic vest on under his clothes at the time. Alderman Edward Burke said, "This shows that these items need to be regulated."