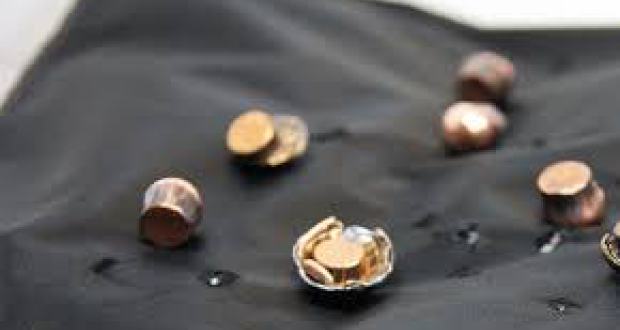 New Jersey Awards $3.5 Million To Law Enforcement Agencies For Body Armor
The Division of Criminal Justice is distributing $3.5 million to over 500 New Jersey law enforcement agencies to purchase or replace bullet resistant vests for their officers, Attorney General Paula T. Dow and Criminal Justice Director Stephen J. Taylor announced Wednesday.
A total of $3,513,558 is being provided to state, county and local law enforcement and corrections agencies from the state's Body Armor Replacement Fund, which was established by legislation in 1998 and is funded through a $1 surcharge on traffic tickets and forfeitures of bail. Checks for the 2010 round of annual funding were mailed to participating agencies late last week. Grants were provided to all 544 agencies that applied.
"We are pleased to restore dedicated funding for this year to a level consistent with the history of this valuable program, so that law enforcement agencies can purchase lifesaving bullet resistant vests for their officers," said Dow. "Police officers devote their lives to protecting us, and we need to do all that we can to make them safer."
Complete of bullet resistant vests approved
A detailed list of the grants is available at here .
"This $3.5 million goes directly to the purchase of bullet resistant vests, which will help shield law enforcement officers from the dangers they face as they serve the people of New Jersey," said Taylor. "This brings the 13-year funding total for the program to over $45 million."