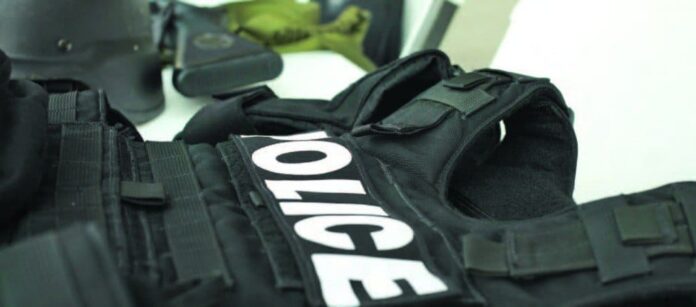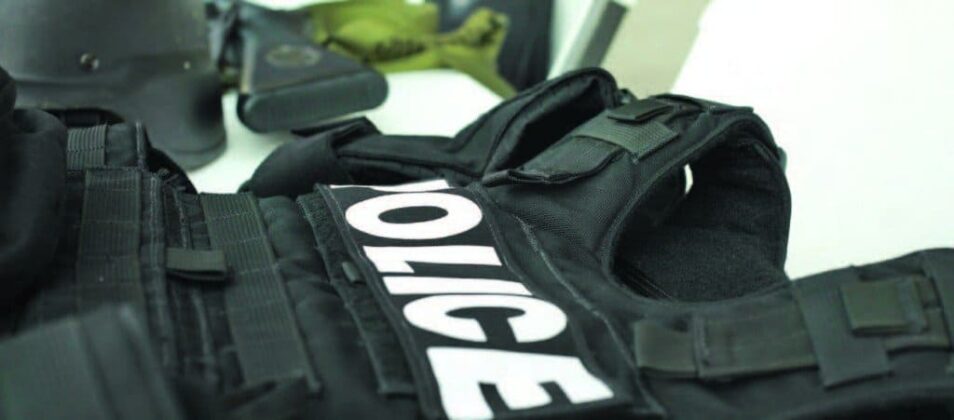 When it comes to choosing the best possible bullet resistant vest, agencies and officers need to choose a vest that will actually meet their needs. In order for this to happen, there are a number of conditions they must keep in mind.
Bullet resistant vests are often noted as being "bulletproof" vests, but that's not what they are. These vests are extremely important for modern-day law enforcement. While these vests do give protection from guns, bullet resistant vests also offer some protection from knife assaults and slashes. They can also give officers protection from blunt force trauma, often seen with steering wheel impacts in automobile accidents.
The National Institute of Justice (NIJ) establishes the levels of ballistic protection. This organisation is similar to the Underwriter Laboratories, setting standards and keeping an eye on the quality when it comes to law enforcement.
The NIJ ballistic protection standards are divided into levels – level II and IIIA are typically used to classify protection levels provided against any array of gun ammo and some 00 buck loads. The higher the number is, the better the ballistic protection level.
There are four levels of criteria that you need to consider when you pick the best possible bullet resistant vest. And, they are: