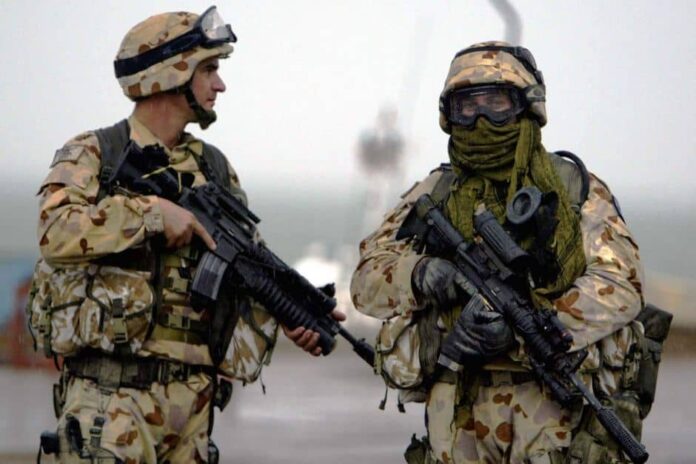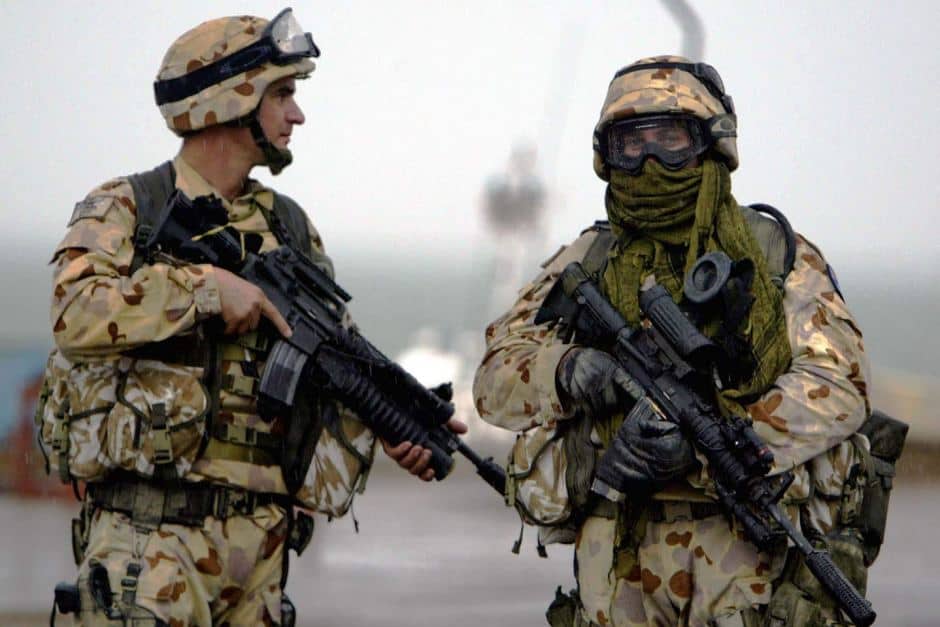 Solider body armor worn by Australian infantry
in Iraq and Afghanistan is to get a makeover, according to the country's defense procurement organization.
The recently fielded Modular Soldier Body Armor made by Australian Defense Apparel is undergoing further development work to make it lighter and more modular, the Army has said.
Chief of Army Lt. Gen. Ken Gillespie said the changes were because the environment and the nature of the tasks that Australian soldiers perform had changed.
"Originally designed for use in Iraq where the majority of operations were mounted, it is now being adapted to better deal with the dismounted operations increasingly being conducted in Afghanistan," Gillespie said in a Ministry of Defense statement.
"The weight and mobility trade-off in these modular options is a key determinant for commanders in assessing which combination is best suited for particular threat scenarios."