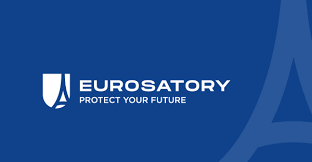 Established in 1967, EUROSATORY stands as the foremost global gathering for professionals within the Defense and Security sectors.
This biennial exposition, situated in the heart of Paris, offers a unique platform for forging connections with manufacturers and emerging startups worldwide, while facilitating interaction with stakeholders from both the public and private sectors of the Defense and Security industries. Attendees have the opportunity to engage in meaningful dialogues with leading experts, government officials, international institutions, and non-governmental organizations. The event boasts a lineup of high-level lectures and roundtable discussions that spotlight cutting-edge innovations and provide valuable insights into the future of the sector.
At each of its editions, EUROSATORY showcases over 500 pioneering solutions, delivering a diverse array of products and services to institutional and professional visitors. This array empowers them to elevate their capabilities within the domains of Defense and Security.