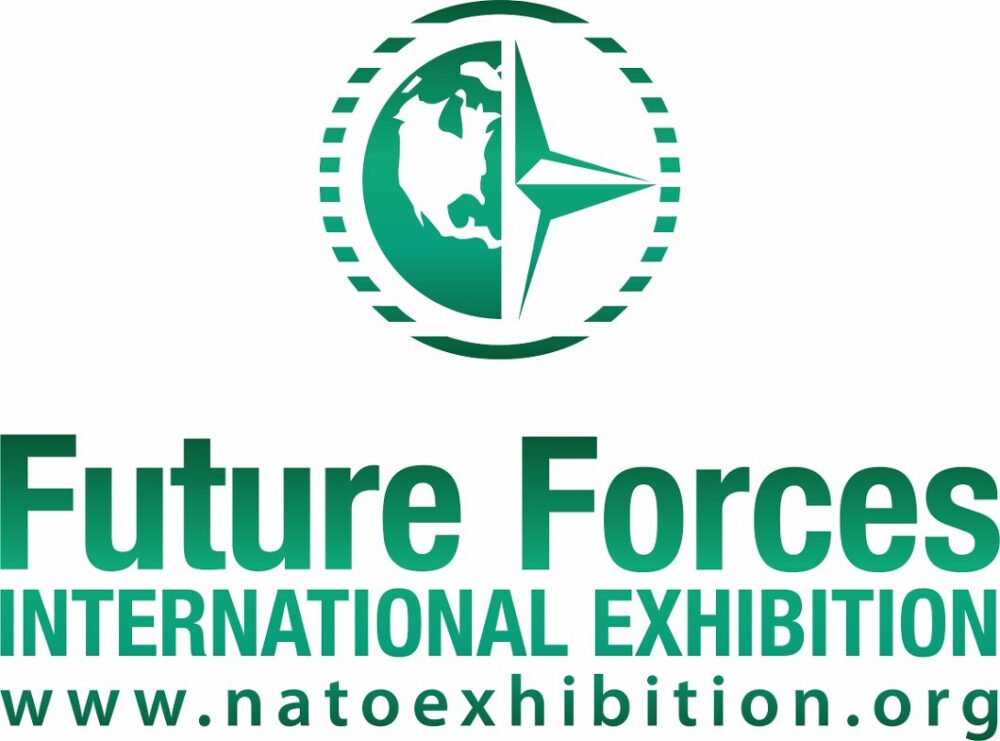 The FUTURE FORCES FORUM is a prominent international event that serves as a catalyst for innovation and collaboration in the defense and security sectors. Held periodically in various locations, this forum brings together defense professionals, government representatives, and experts to explore cutting-edge technologies and concepts that shape the future of defense and security.
The event provides a dynamic platform for exhibitors to showcase the latest advancements in defense and security technology, including cyber defense, autonomous systems, and more. Attendees can engage in thought-provoking discussions, workshops, and presentations, fostering knowledge-sharing and networking opportunities.
The FUTURE FORCES FORUM plays a pivotal role in facilitating cooperation among defense and security stakeholders and driving innovation in response to evolving security challenges. It is a key gathering for those dedicated to advancing the capabilities and strategies that will define the future of defense and security worldwide.