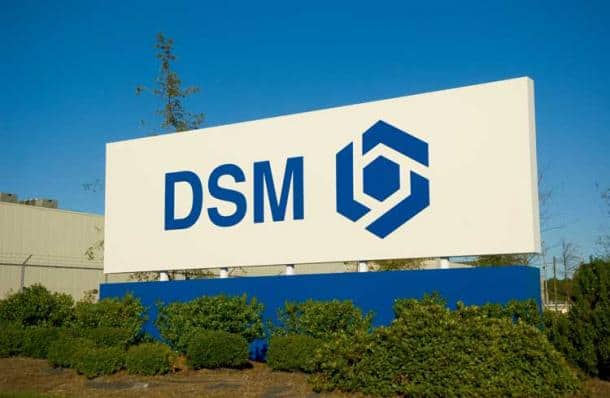 DSM Increases DSM Dyneema fiber Production Capacity
DSM, the largest manufacturer of high performance polyethylene (HPPE) fiber in the world, today announces its decision to make another investment in a new production line for Dyneema fiber in Greenville, North Carolina (USA). It is the third announcement this year of new DSM Dyneema fiber production lines at DSM's Greenville site, following earlier decisions to build two additional fiber lines and one Dyneema UD (UniDirectional bullet resistant sheet) line.
The investment will be substantial, amounting to several tens of millions of US dollars, and will bring the total number of polyethylene fiber lines for the company to nine, with four production lines being located at the Greenville facility. Expansion of DSM Dyneema fiber capacity follows the continued strong demand in all application areas, such as heavy marine mooring ropes, sports applications, and cut resistant garments. Due to the continuing strong demand for personal security and protection against terrorism, production in Greenville until today has had a strong focus on supplying the US army and law enforcement agencies. By adding extra multi-functional capacity to its highly integrated Greenville site, DSM remains capable of meeting growing demand from all segments in which the company is active. The new line is expected to come on stream mid 2007. Construction is planned to start in January 2006.

"Investing in further growth of Dyneema in the US contributes to the targets set in our new strategy Vision 2010 – Building on Strengths", says Jan Zuidam, deputy chairman of the DSM Managing Board. "This additional investment fully supports our growth and innovation strategy, while contributing to improving the balance between our sales by origin and by destination."

Growing market for DSM Dyneema fiber