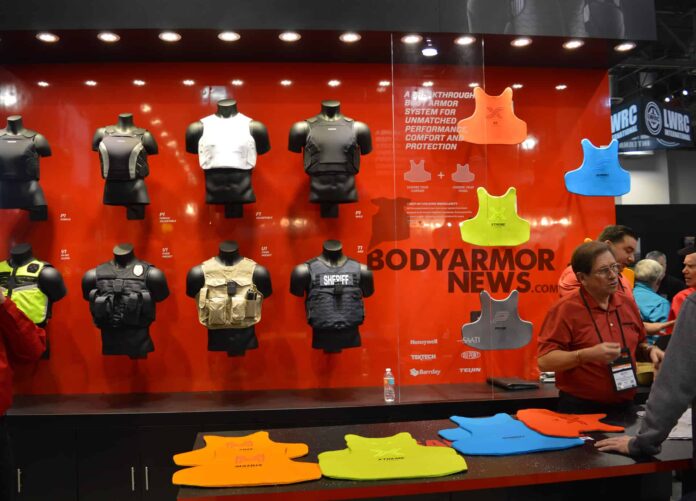 The reason law enforcement agencies buy body armor is to save lives. To do that, officers need to understand how it actually works and how to take good care of it. Ballistic armor also needs to fit properly or it cannot offer the level of protection it's designed to provide.
If you want to get the most out of your body armor this article is a must read. Also, if you plan on buying bullet-resistant armor this information will help you make the right choice.
In the last three decades body armor saved the lives of more than 3,000 police officers. That's just in the United States, so it's safe to say tens of thousands of lives have been saved worldwide. The Police Executive Research Forum (PERF) has conducted studies on the effectiveness of body armor in saving lives. Results show that by not wearing ballistic armor, police officers have 14 times the risk of dying of an injury.
Once considered a rarity, many in law enforcement are commonly wearing body armor on the job these days. A lot of police officers in the U.S. are making a daily ritual of putting on their body armor. However, there are many facts about ballistic-resistant armor that most officers who habitually wear it are not aware of. To protect "life and limb" all officers should be fully informed about the protective vests they're counting on to save their lives.
These are the facts you need to know to stay safe:
Body Armor is NOT in Fact, Bulletproof