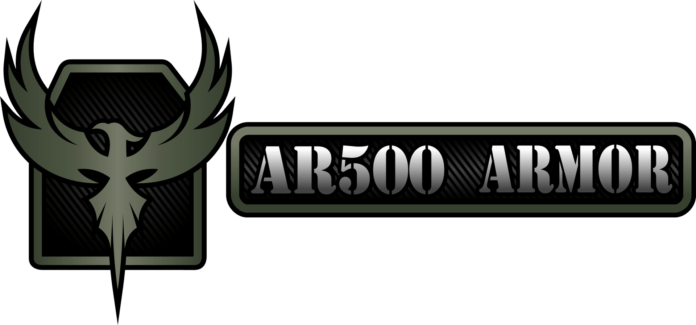 The Consumer Product Safety Commission recently announced consumers need to stop the immediate use of their body and handgun safes.
According to the federal agency, a bullet can still penetrate the Level III Body Amor, leading to the wearer's injury or death. The Bighorn P-20 handgun security safes has no combination, meaning children and other folks can easily open the device.
There have been no incidents of injuries reported in regards to the either safes or armor.
AR500 Issues Body Armor Recall
From February to March 2016, approximately 10,000 AR500 Armor Level III had been sold to consumers through AR500 Armor dealers or on the website for a price range of $30 to $110. The recall affects the steel-core, black-colored body armor including its side plates, chest plats and ABS panels that offer protection against various types of rifle calibers like the .308 Winchester.
AR500 said the recall came after a supplier finally divulged information that some of its certified ballistic grade steel was ineffective in certain ballistic tests, but only after the body armor had been distributed and sold.